Picture Day is Monday, October 2nd at TFS. You can order pictures online at inter-state.com/order Use the order code 78236RB Contact the office if you have any questions!

Homecoming candidates… Eva Parker & Shane Williams, Paige Lien & Colten Hayder, Jacqueline Rollyson & Dominic Anderson, Ari Judd & Tallyn McCauley. Your Homecoming King and Queen- Shane Williams and Ari Judd!!! Congratulations and Go Wolves!!!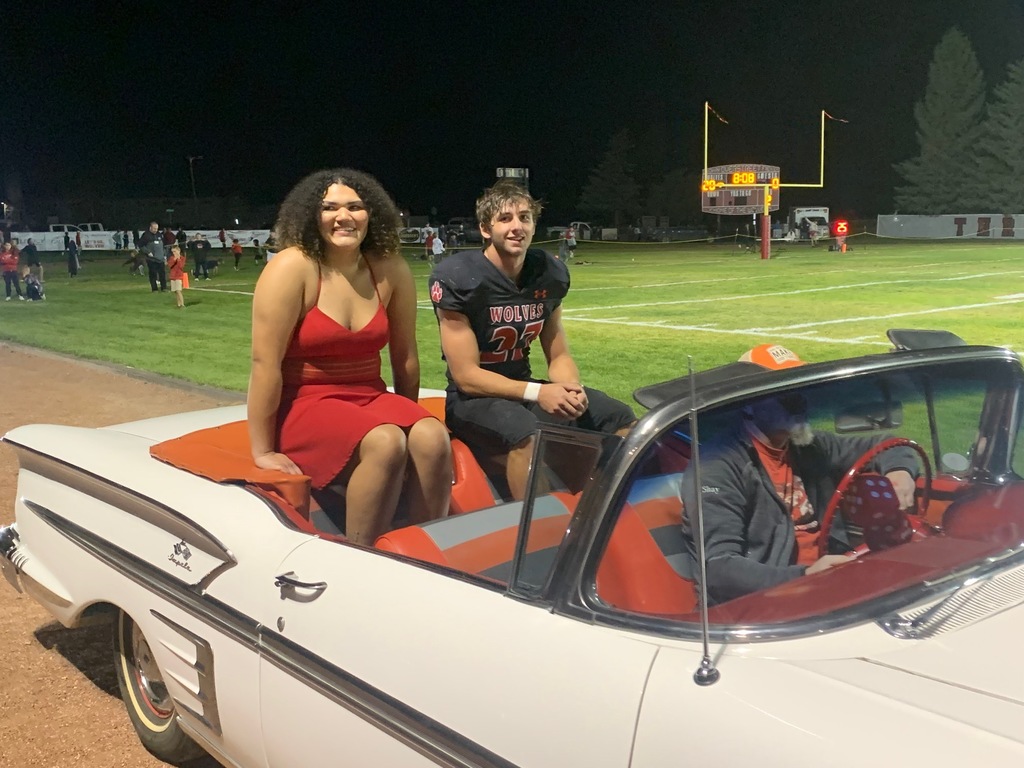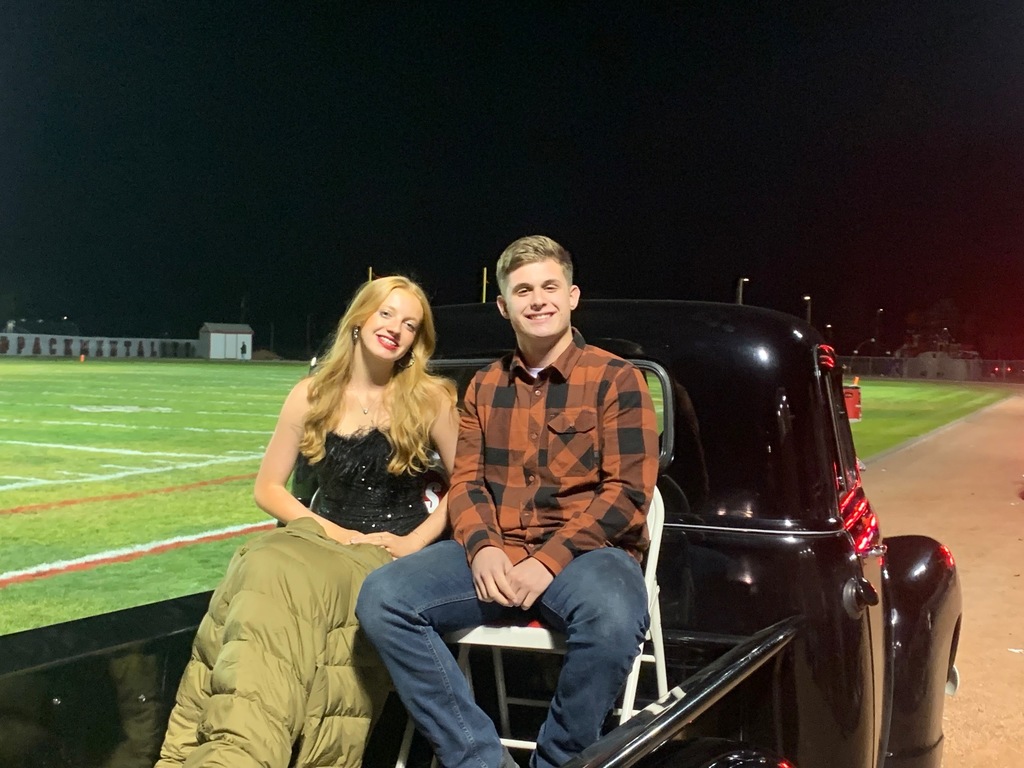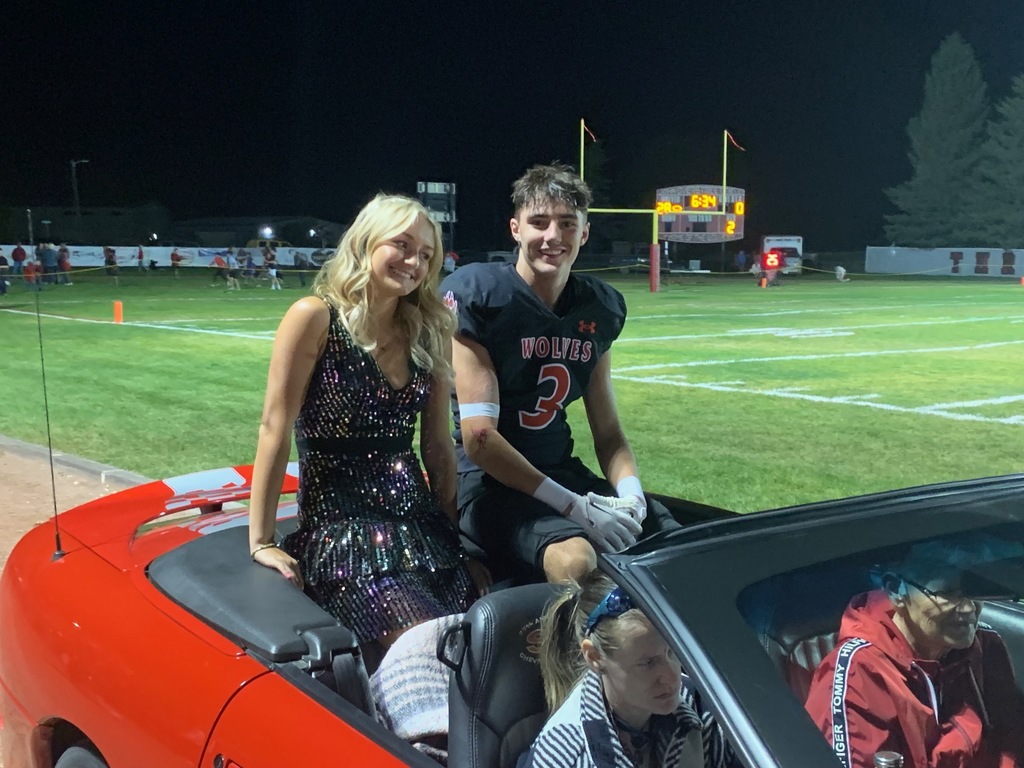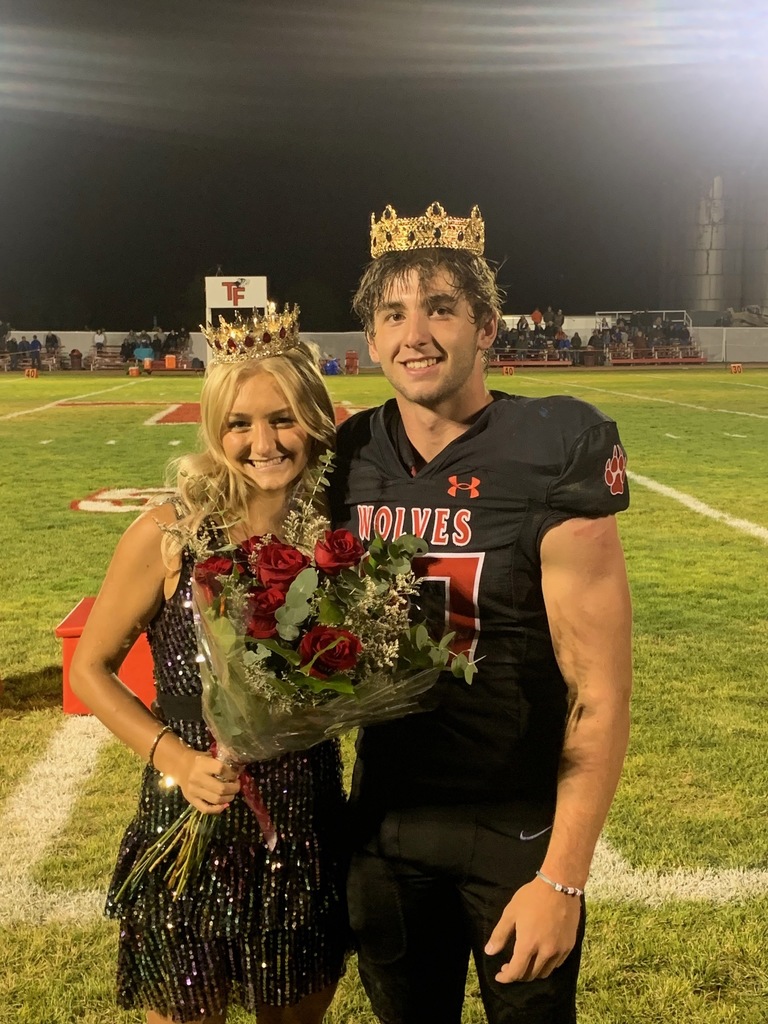 The 6th-grade science students are learning how to make microscope slides and use the microscopes as part of the tools, measurement, and safety lesson this week.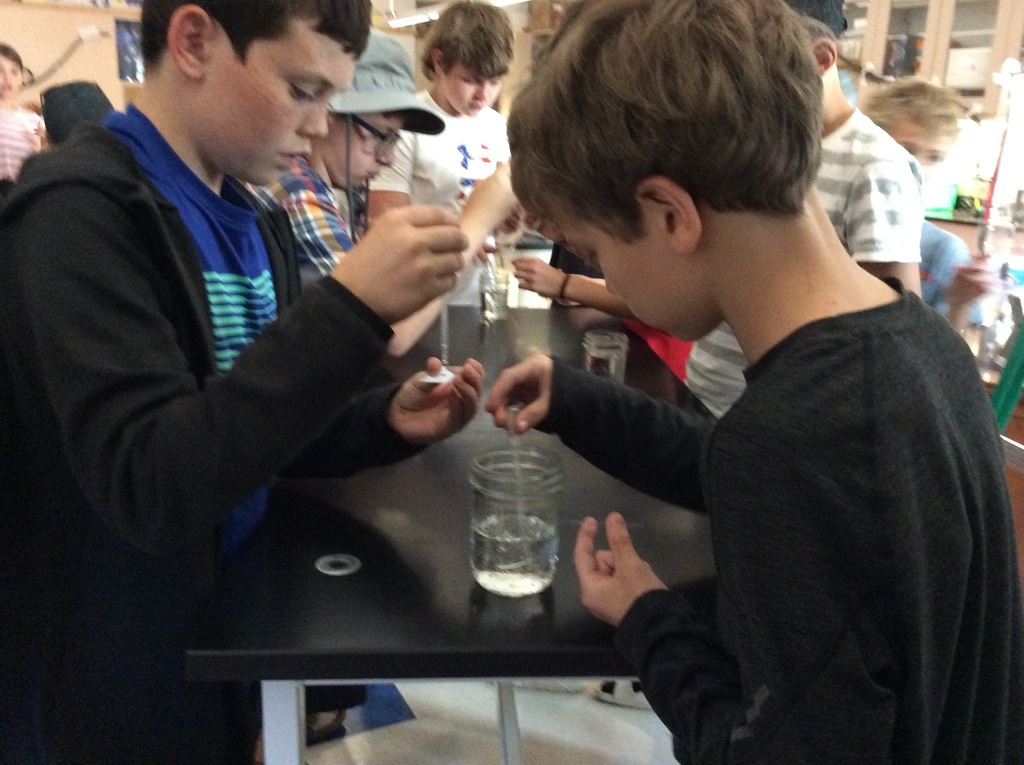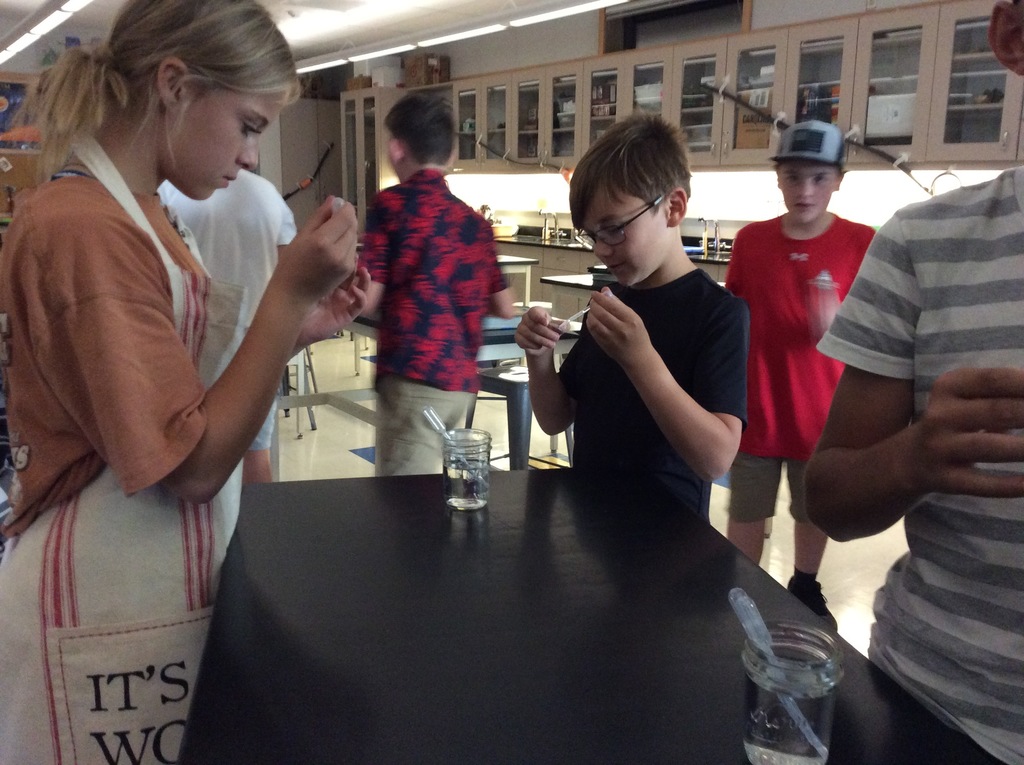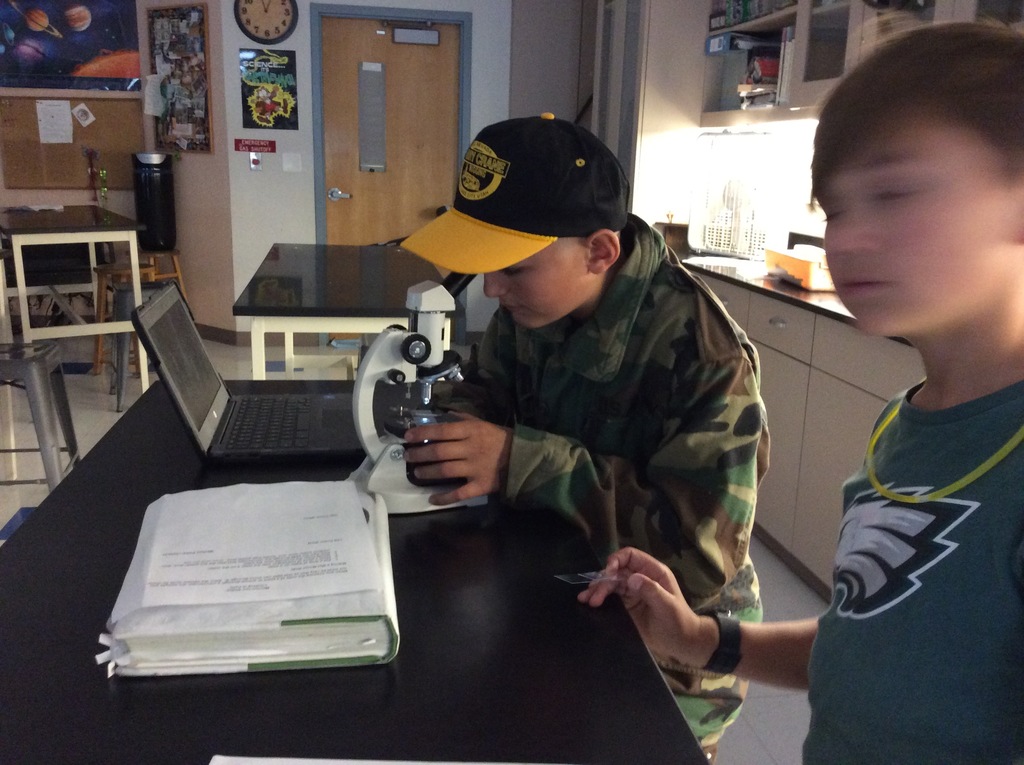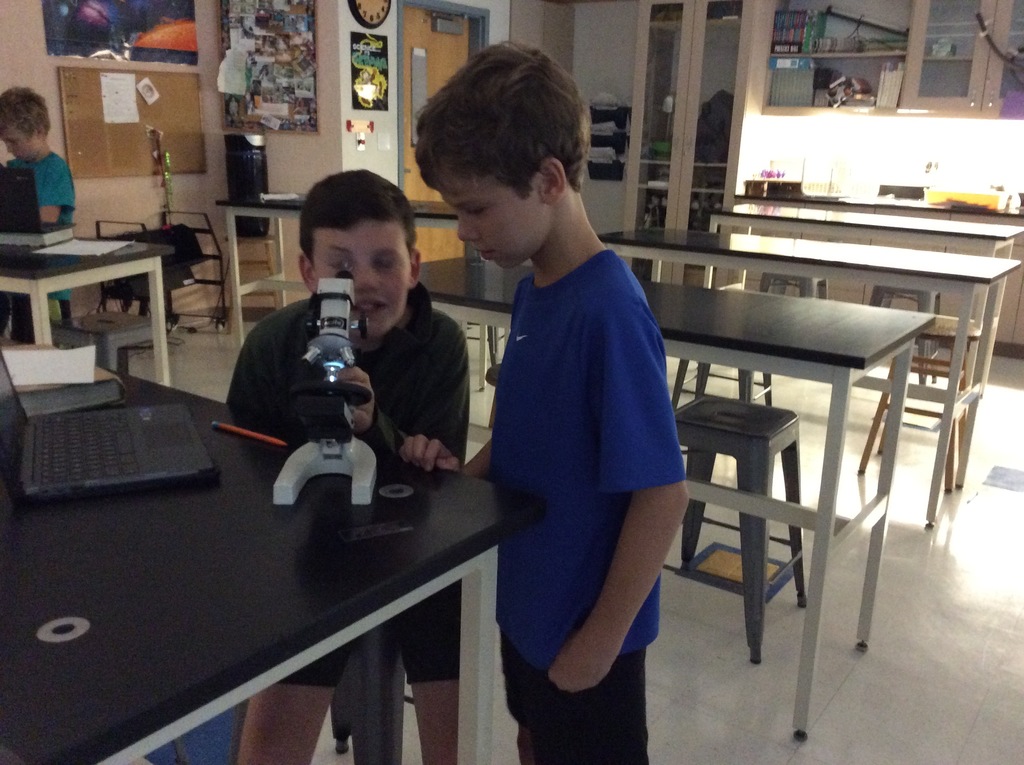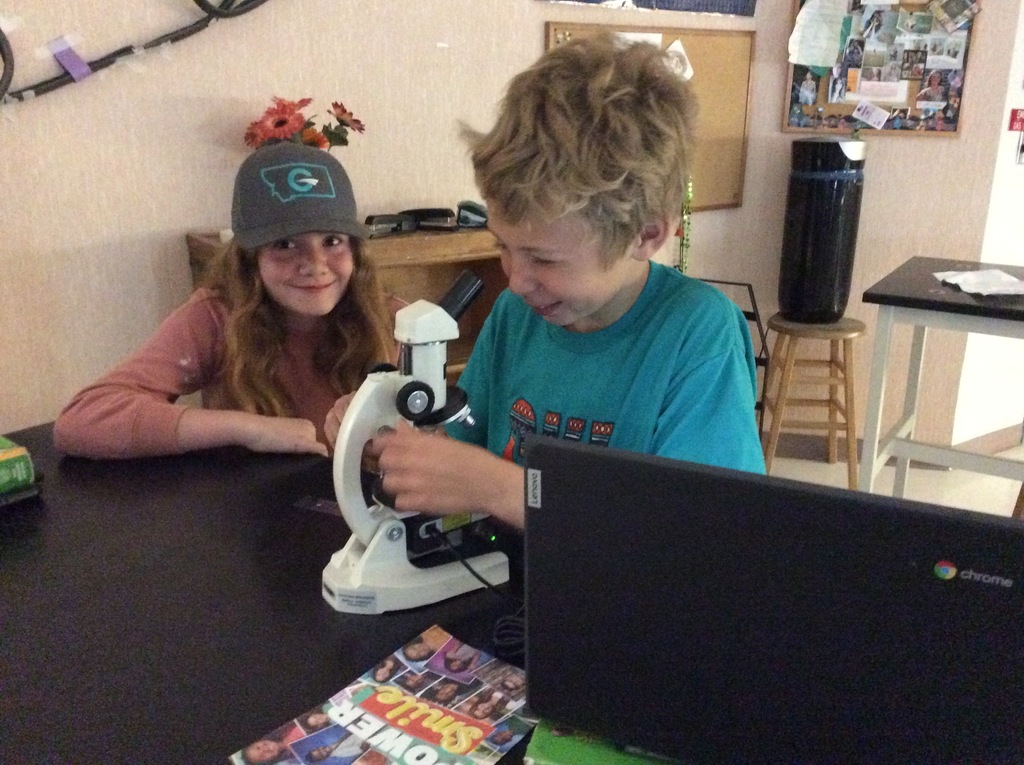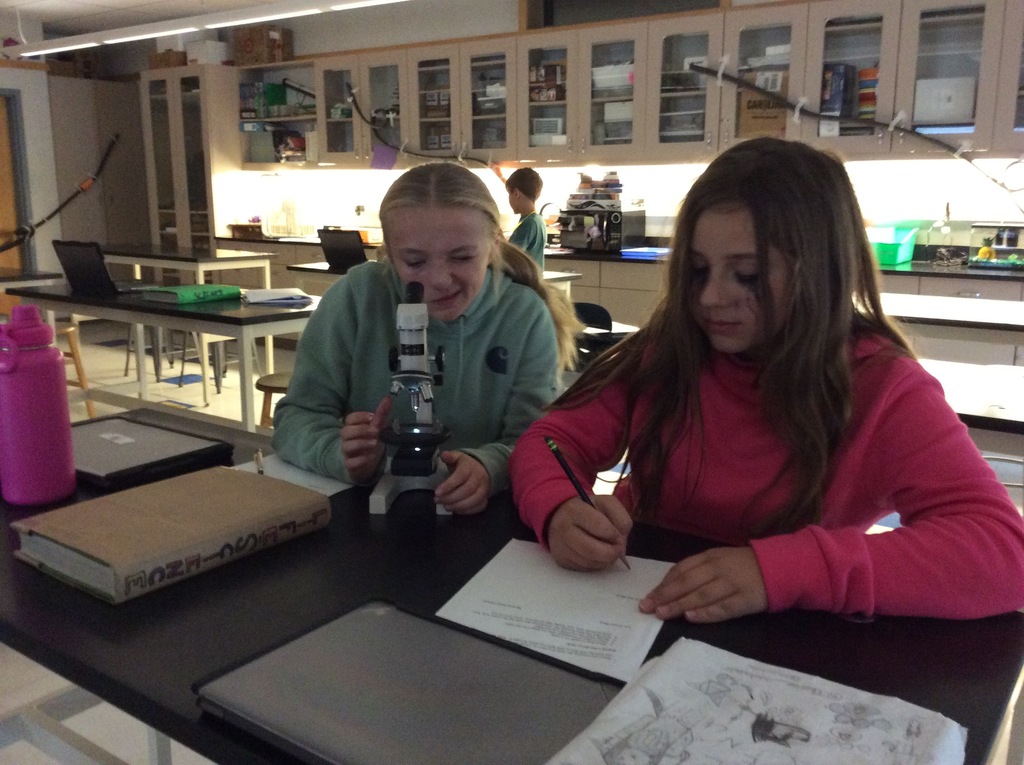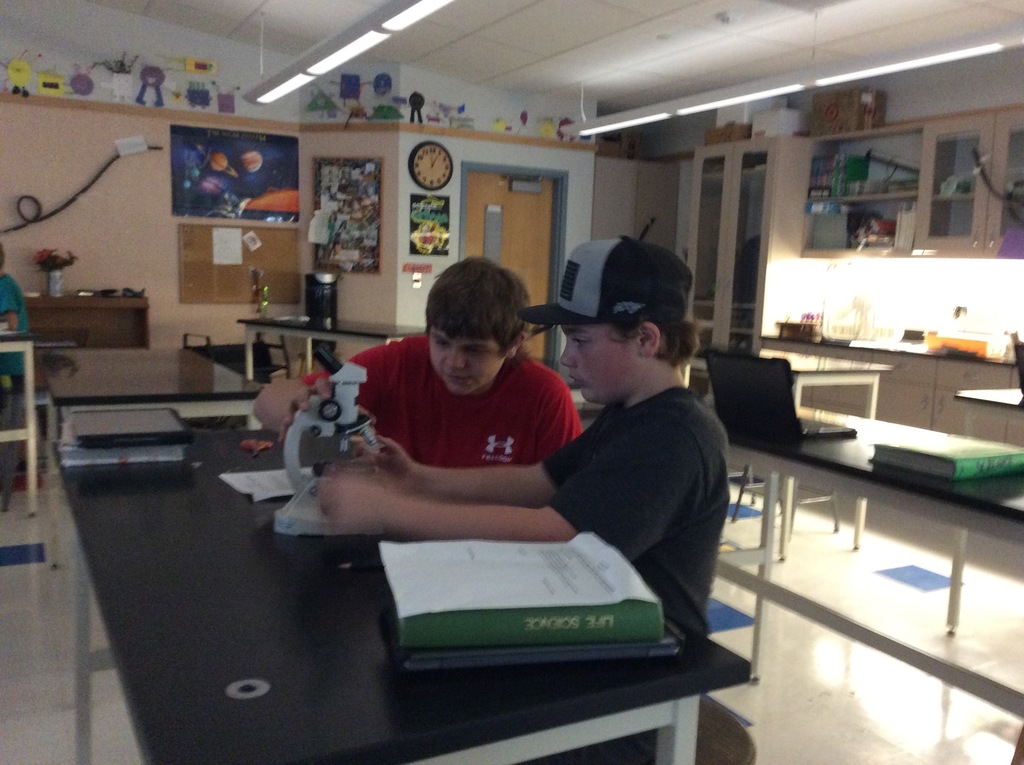 Our Three Forks High School Cheer Team is hosting a fundraiser Thursday, October 5, 2023. Join the squad as they sell BBQ Sandwiches with Mac-n-Cheese and Beans during the Ladies Night Fall Walk on Main Street. Find the girls in front of Legacy Trading from 4:00-8:00pm, or while supplies last. Go Wolves!
Attention middle school football parents and fans. The game on Monday, October 2nd will start at 5:30 pm in Townsend.


Congratulations to Mr. John Clark on being selected as the first recipient of the BAT award for Middle School teacher of the month!! Mr. Clark is in his first year of teaching language arts and reading here in Three Forks and is rocking it!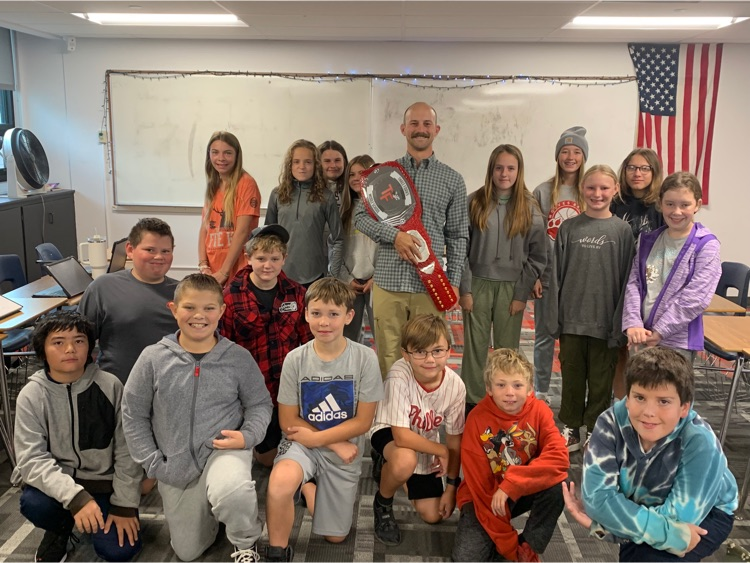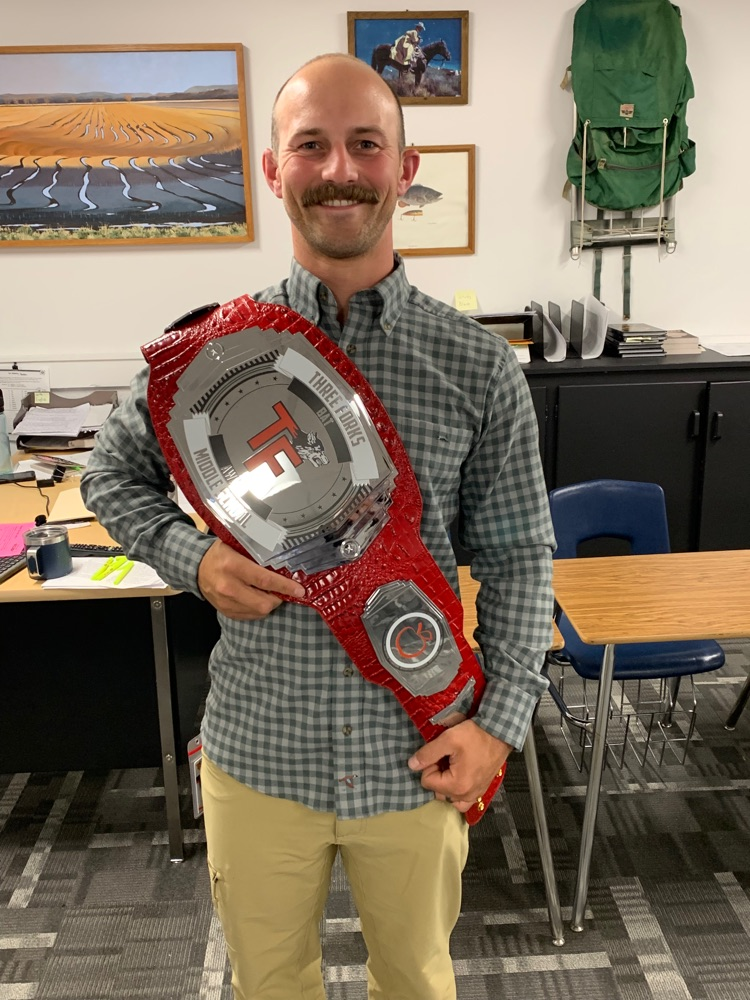 The Three Forks Agriculture Program and FFA Chapter have been very busy for the first month of school. Students have learned about Soil Texturing, Meat Evaluation, Livestock Safety and Handling, and so much more. We also recently attended Cow Camp (sponsored by Montana Farmers Union) to learn about the livestock industry in Montana! FFA has been practicing for their contests and recently volunteered at the Gallatin County Conservation Dinner!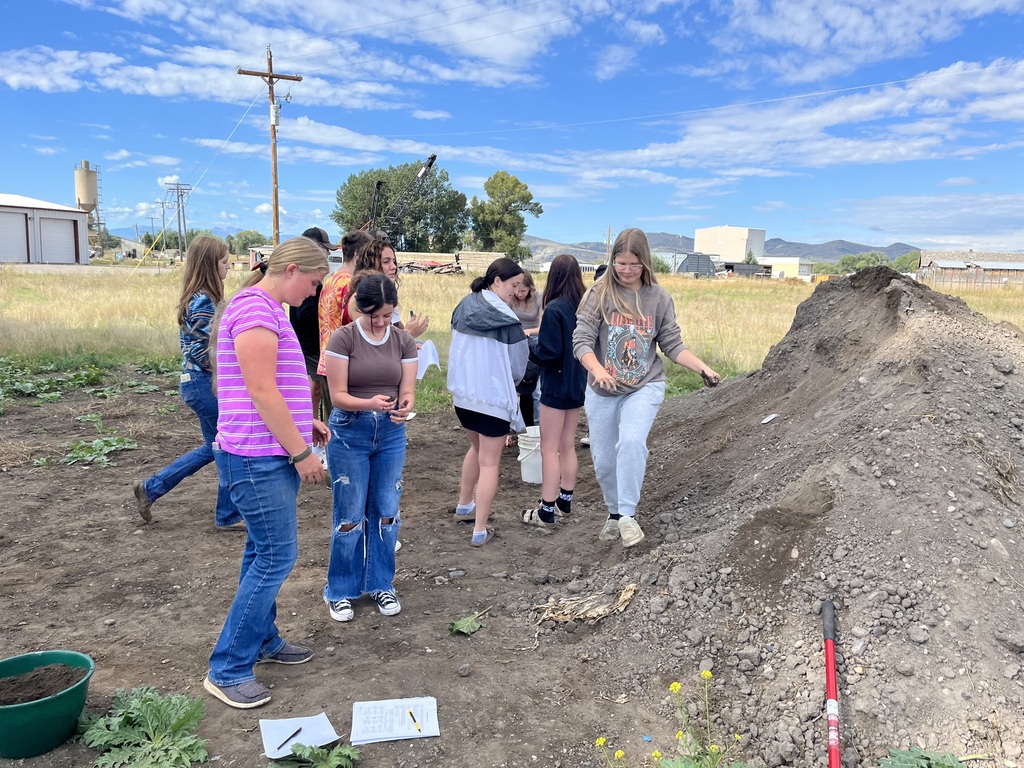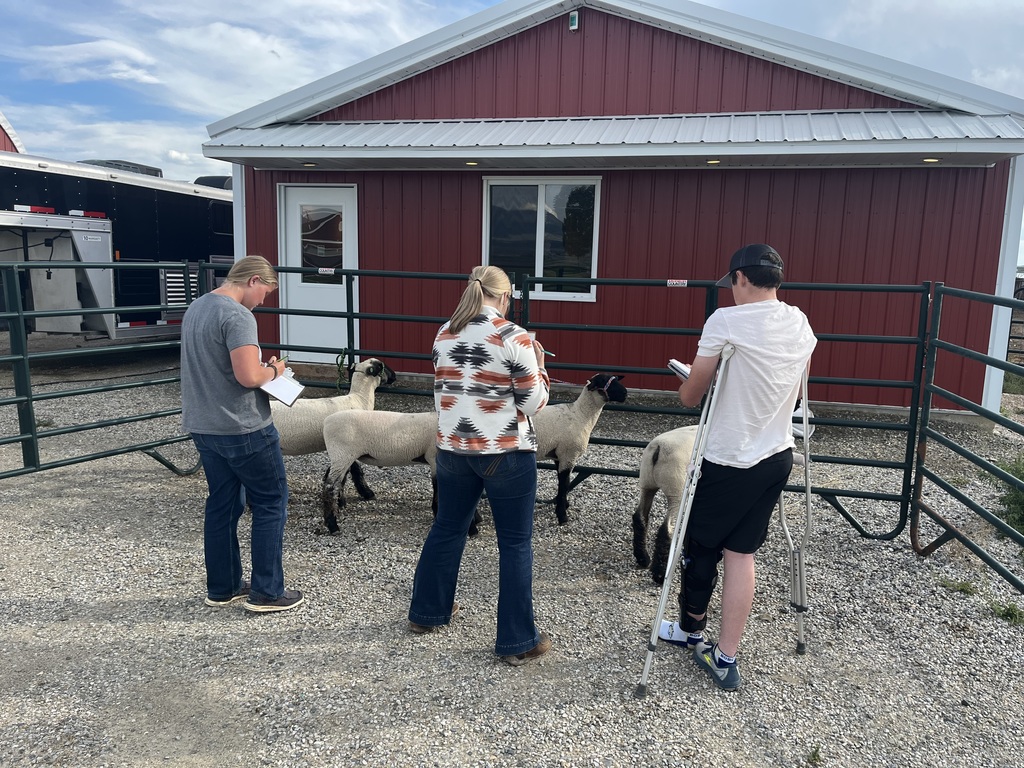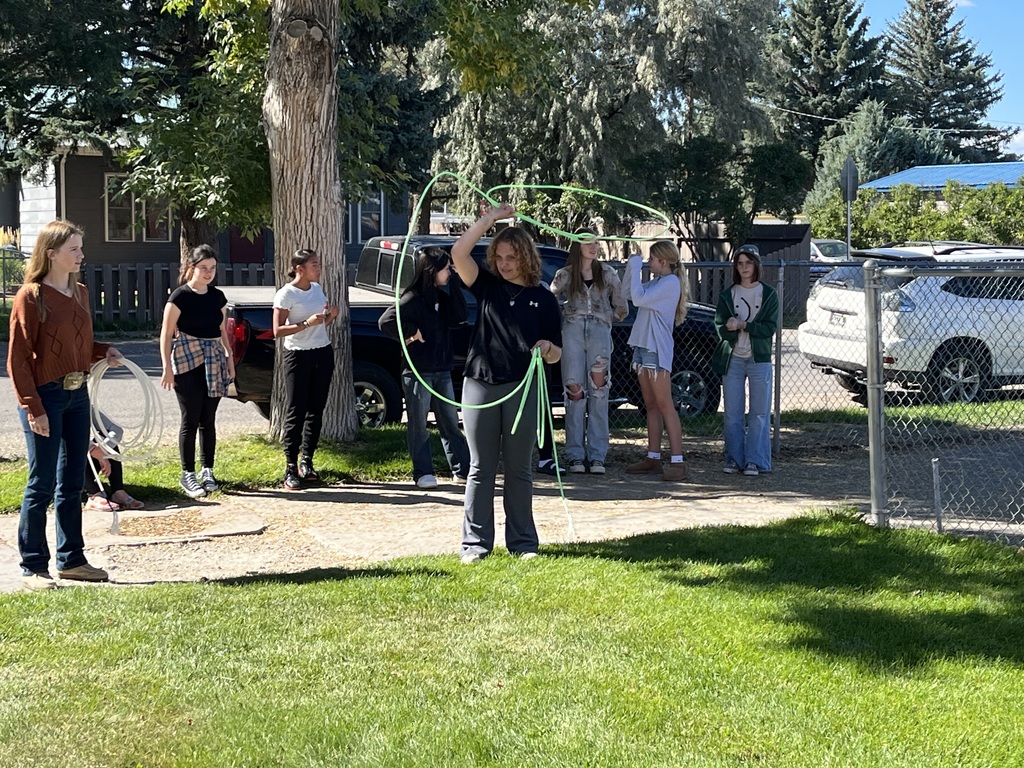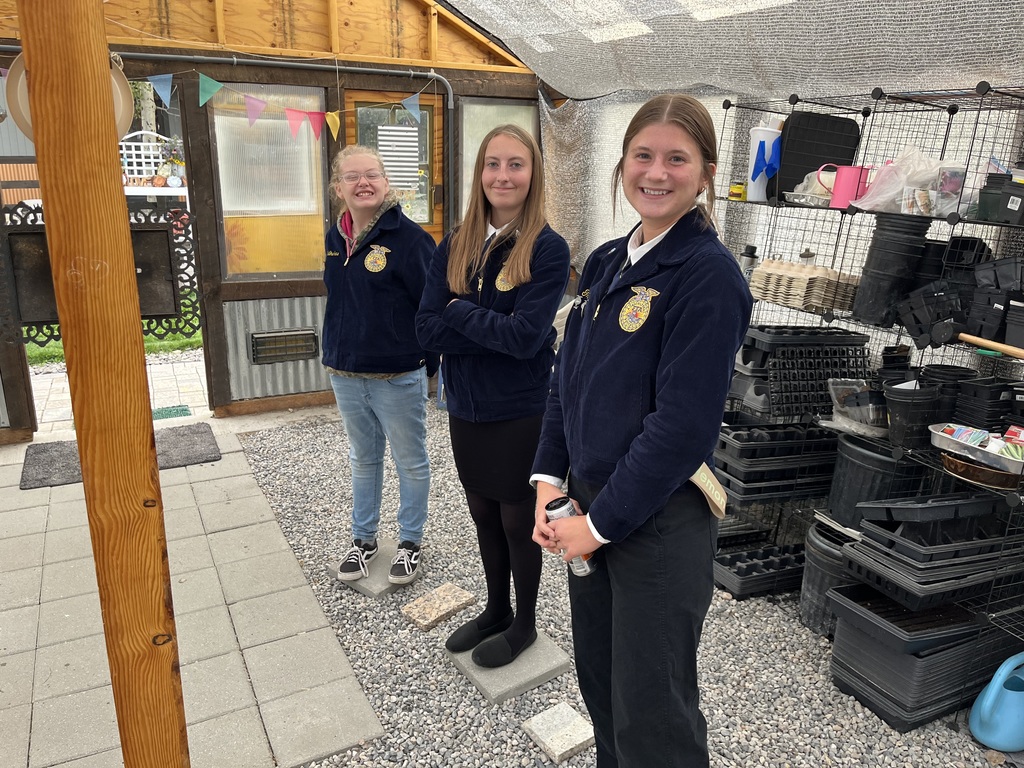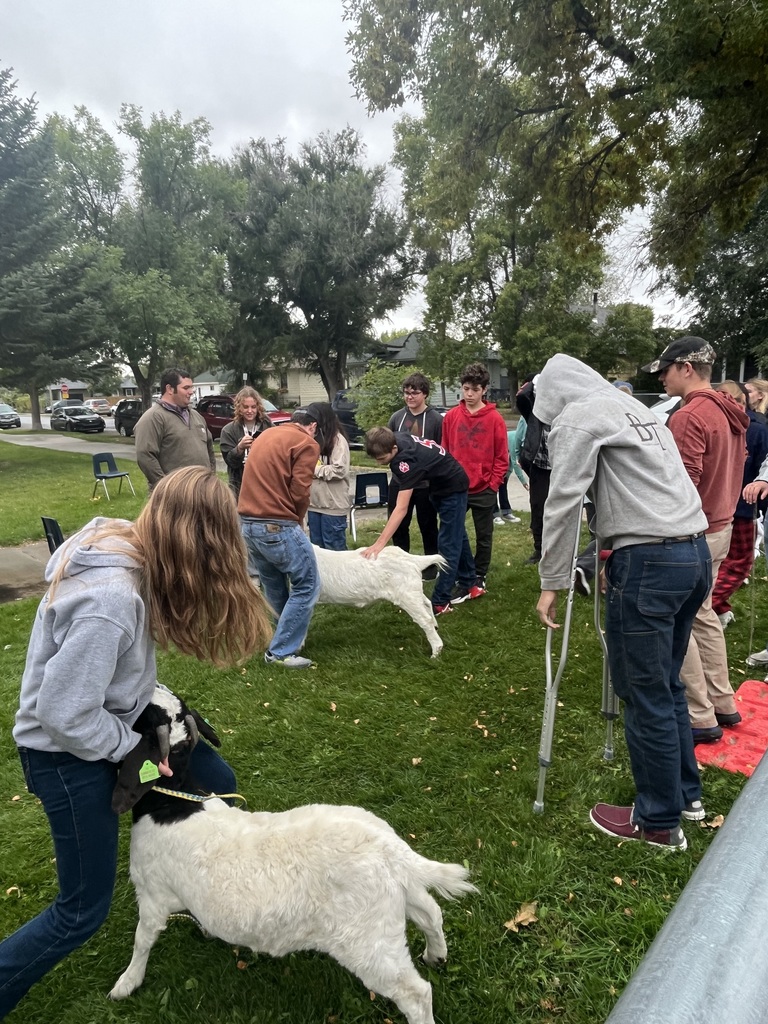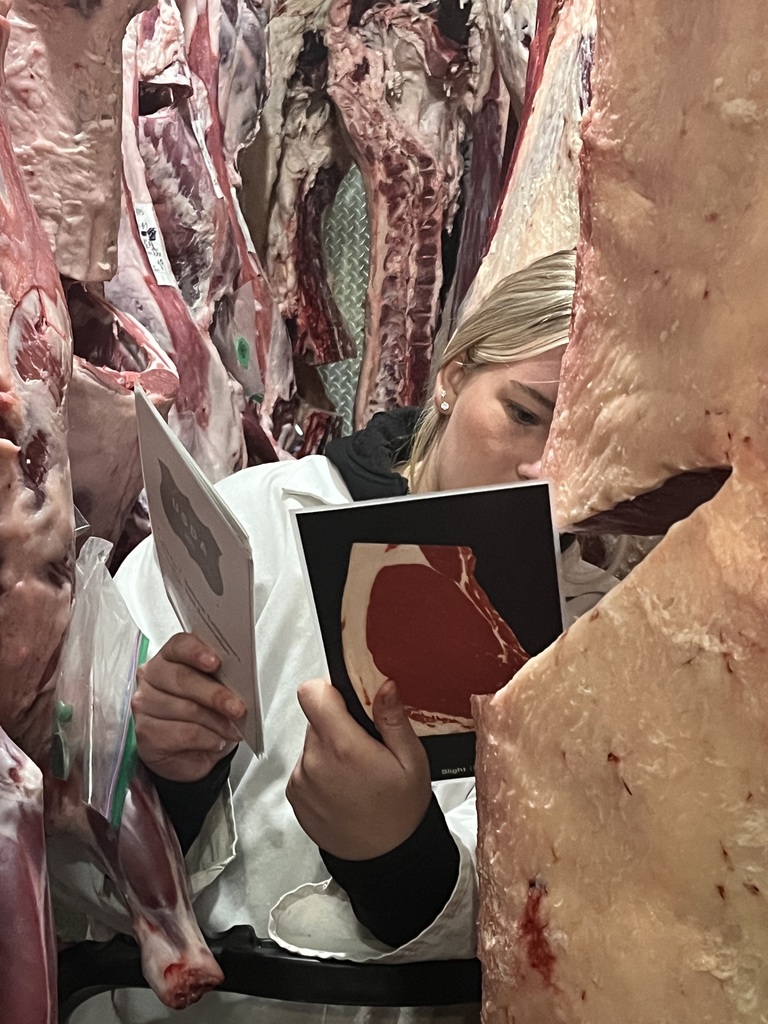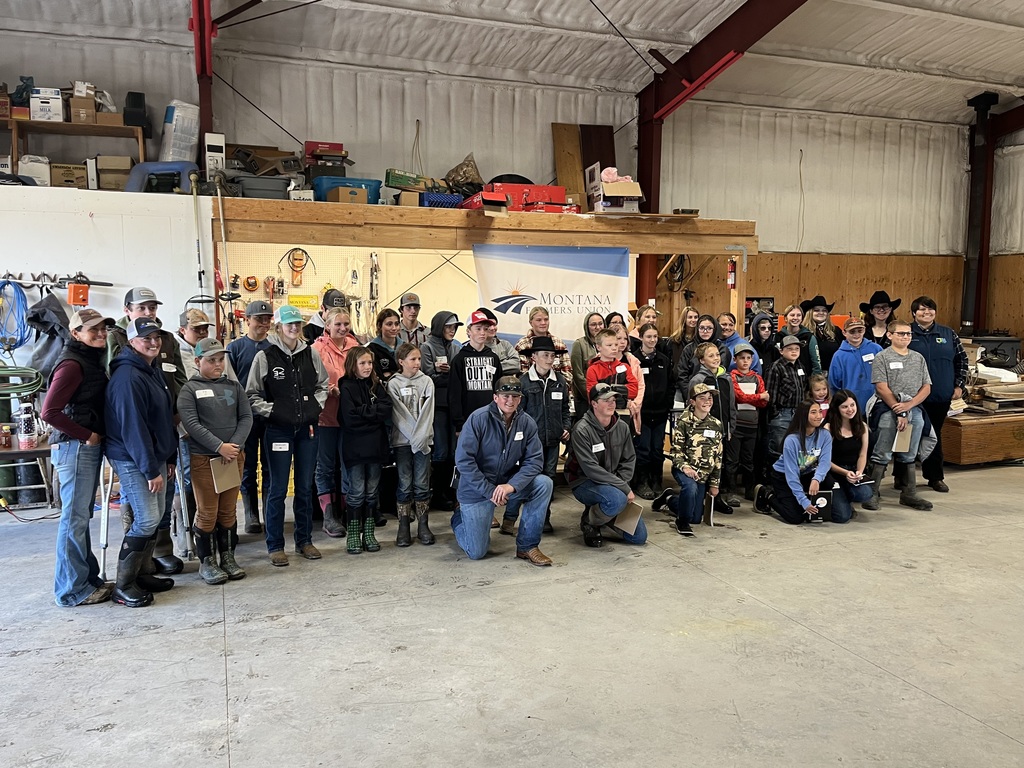 Our complete Three Forks FFA Forestry and Livestock Team!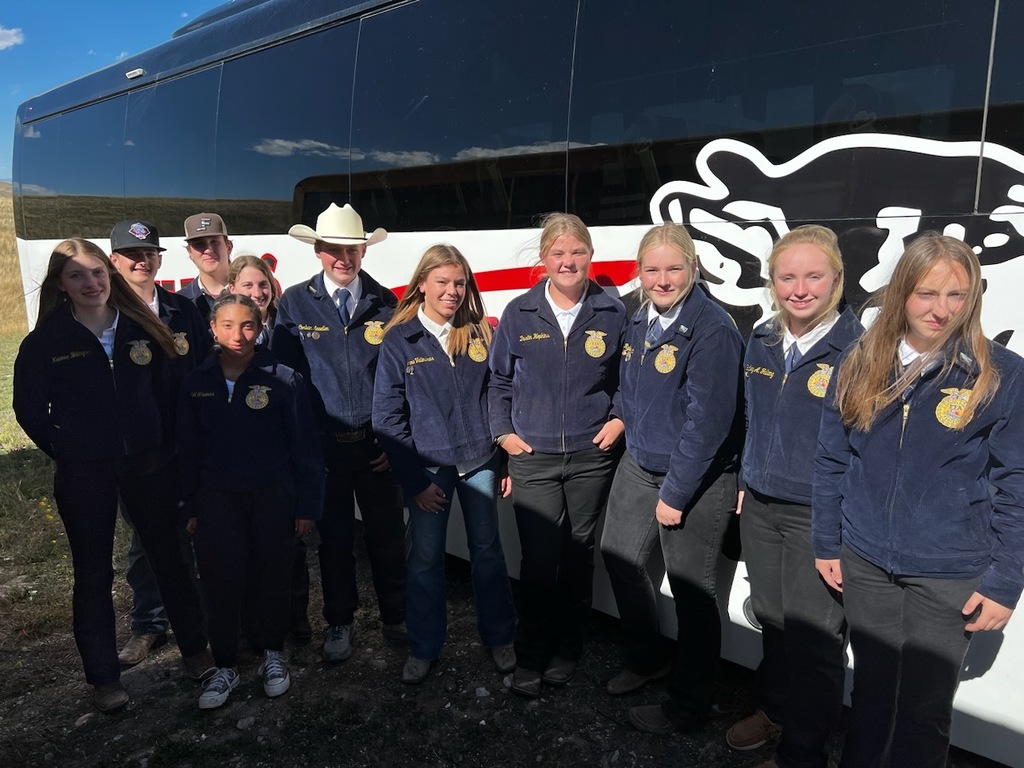 Three Forks FFA had a great day at the Ruby Valley Invitational! Our students competed in Forestry and Livestock Evaluation! Our Forestry Team placed 7th overall (3rd in the district) and has qualified to compete at the 2024 Montana FFA State Convention! Members of this team included: Calla Donnelly (12th Place), Corban Lewellen (13th Place), Sophie Meskimen (37th Place), Hadley Fallang (52nd Place), and Brooklin Alvarez (75th Place). Our Livestock Evaluation Team did well and took 22nd overall (10th Place in the district). Members of this team included: Rylee Smith (65th Place), Kortney Merritt (82nd Place), Madison Evans (140th Place), Blaze Stout (144th Place), Dannylee Bunkers (151st Place), and Lucas Killion (160th Place) The students had a great time and are looking forward to future contests!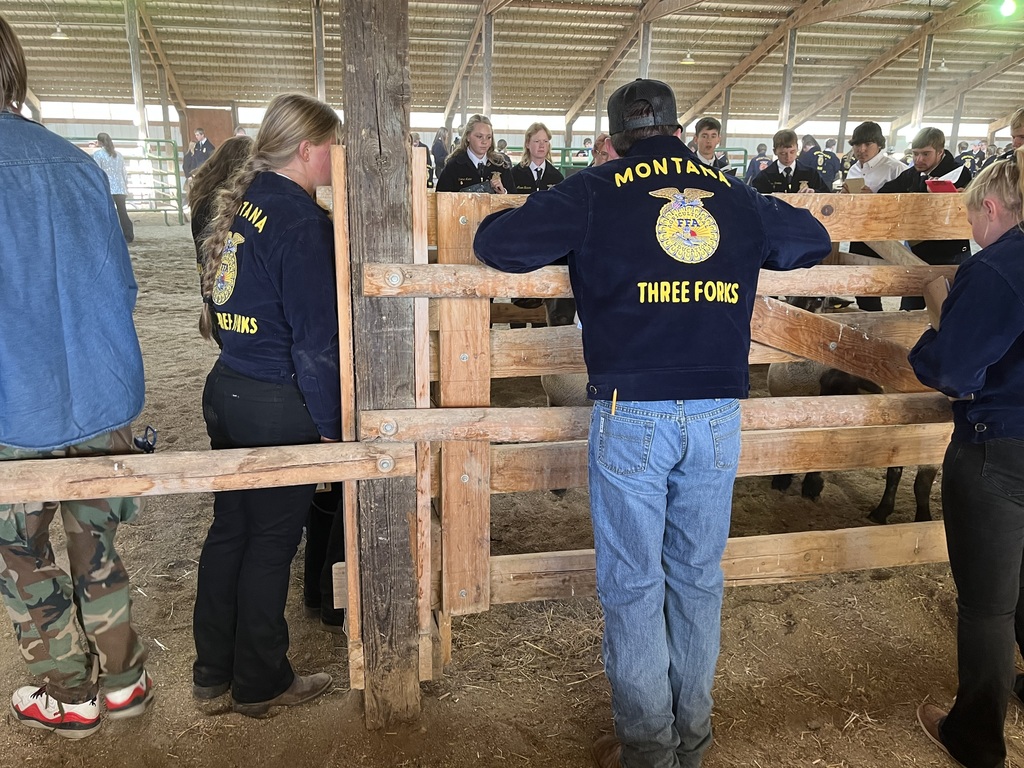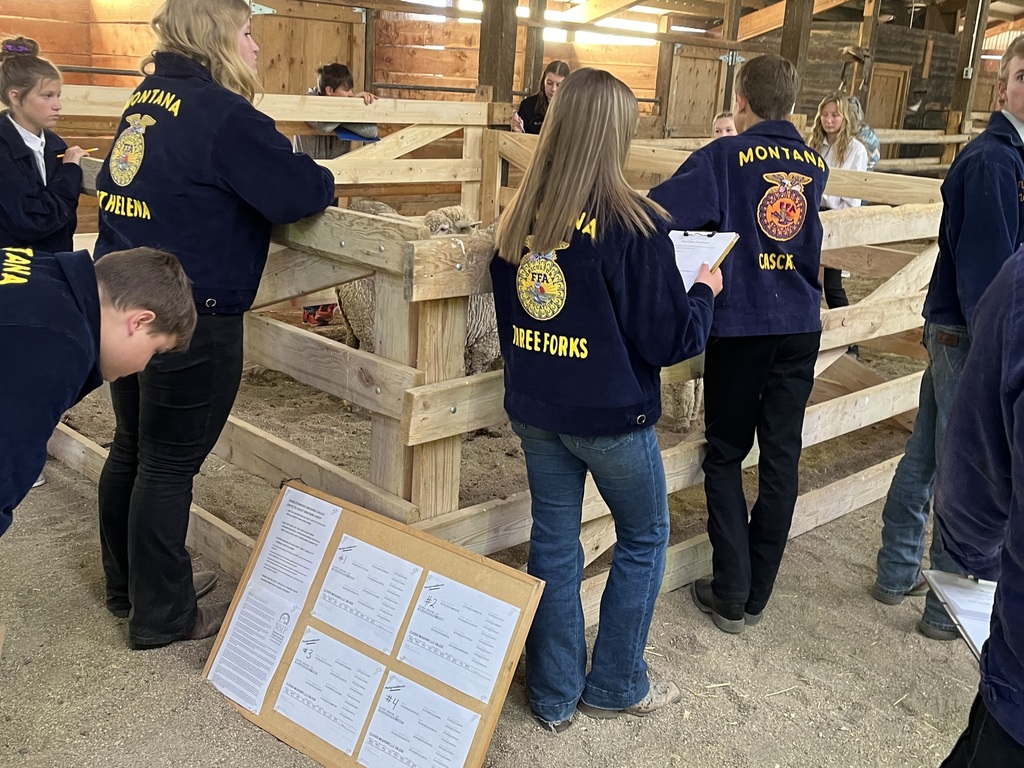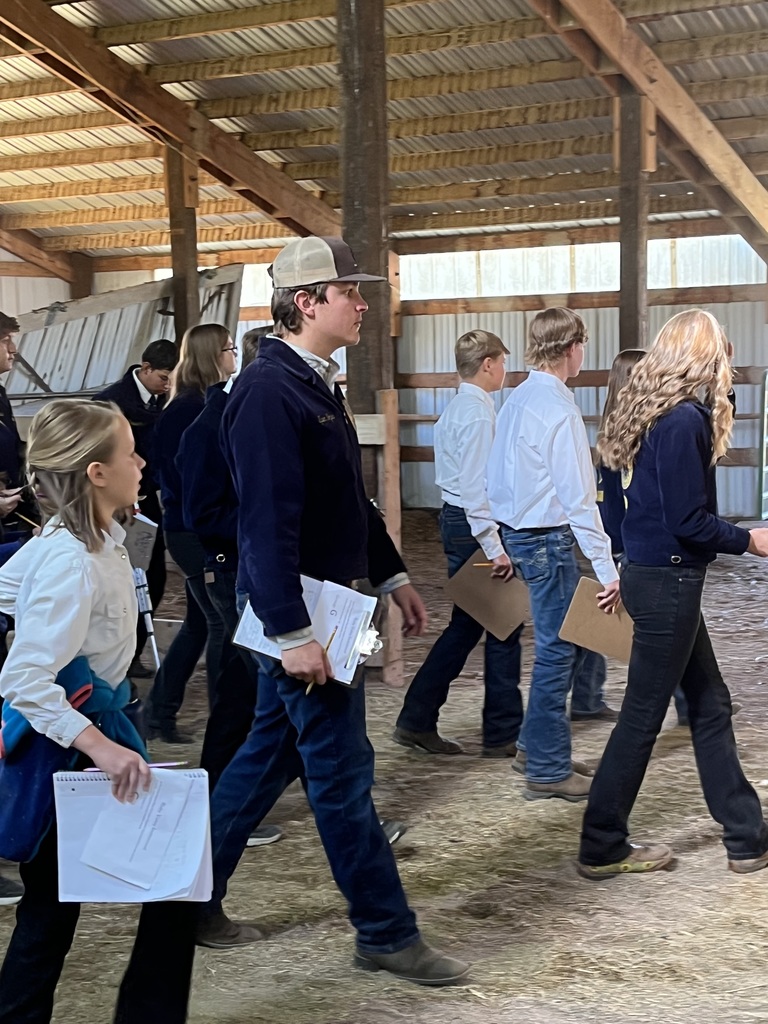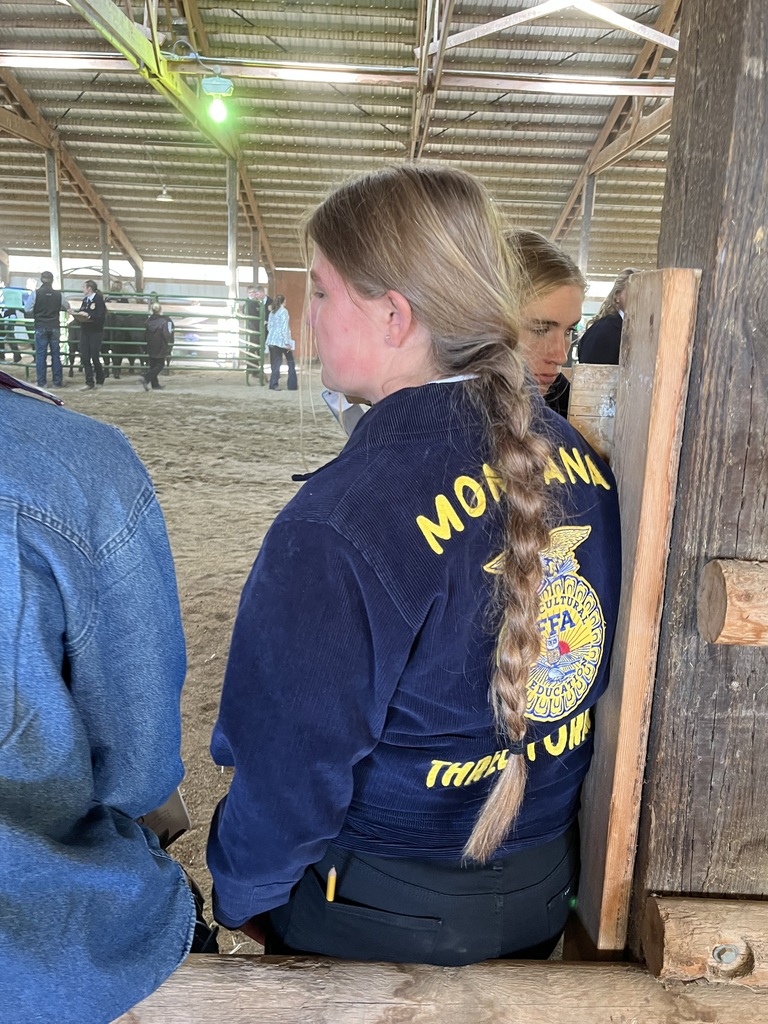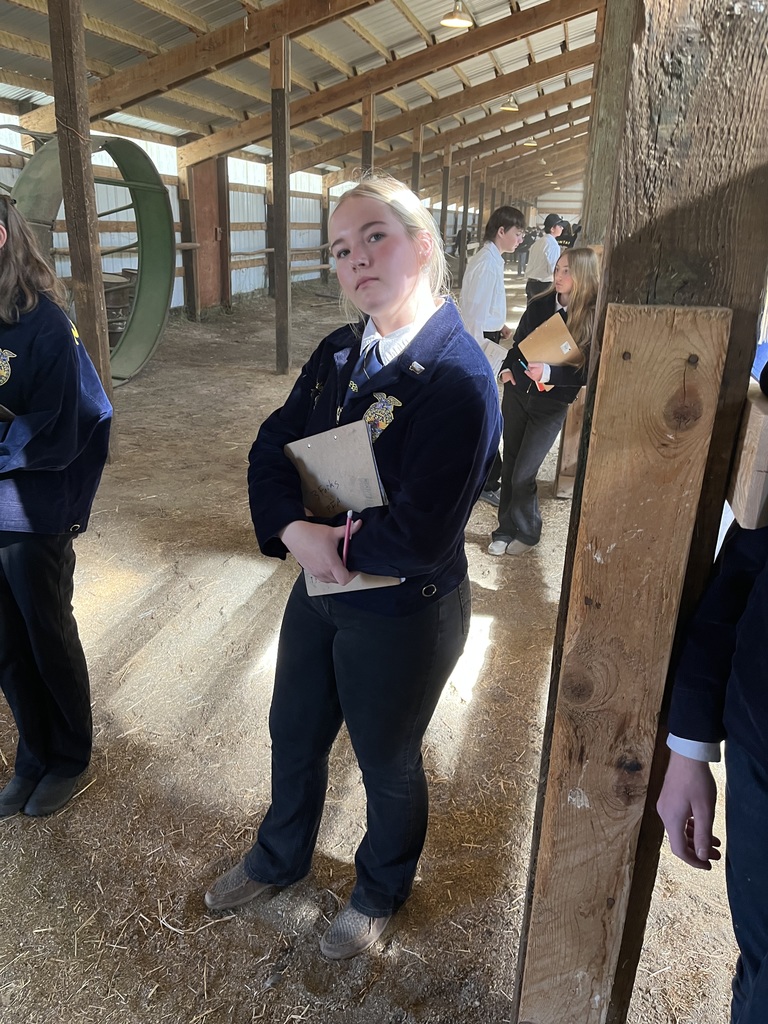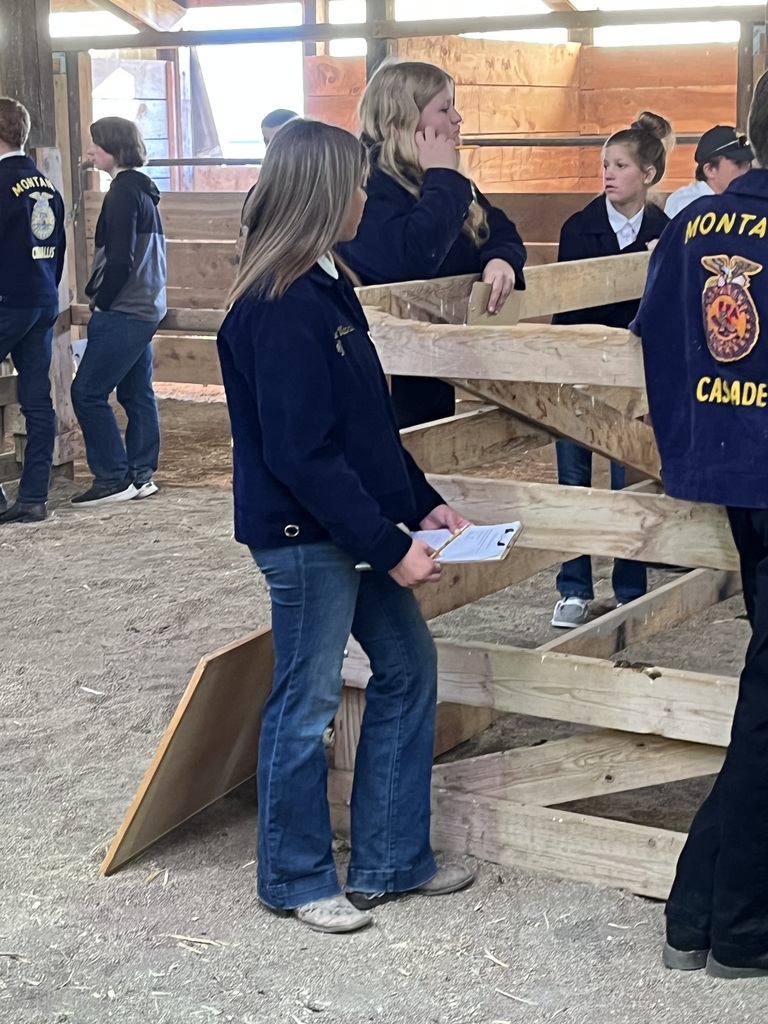 Three Forks FFA recently attended District Leadership School in Belgrade! We had seven members attend who learned a lot about leadership and opportunities after high school!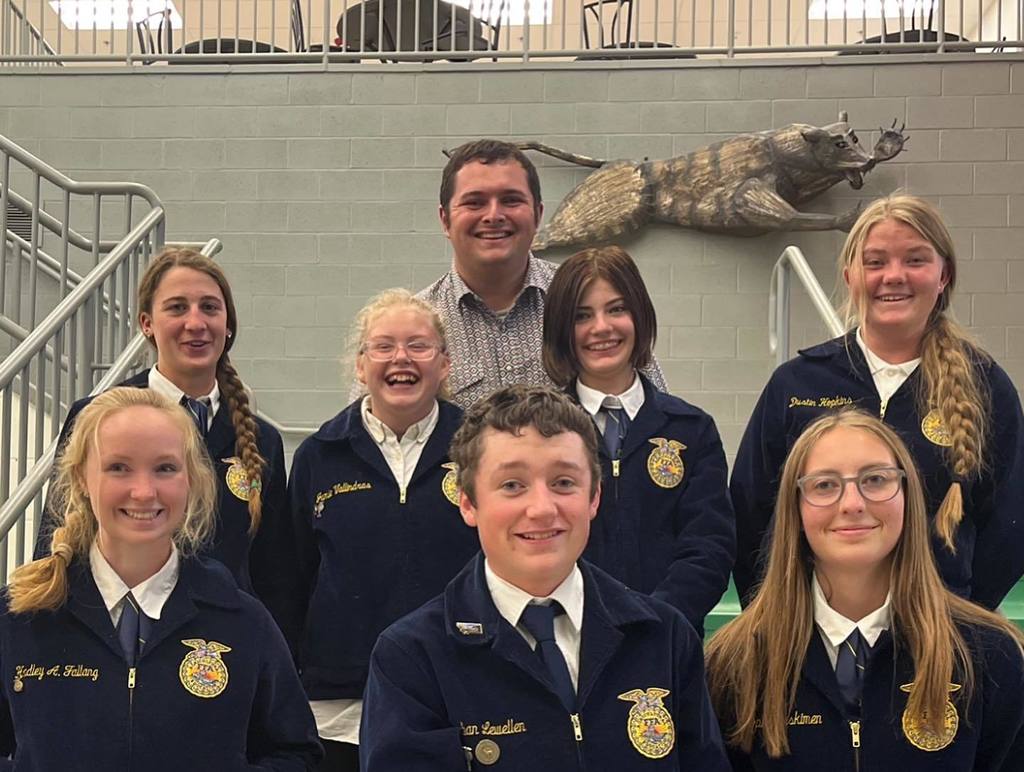 Those crazy Accounting kids are back at it, only this time learning how to identify Debits and Credits with noodles and PVC pipe. Accounts increase and decrease, but everything must stay in balanced.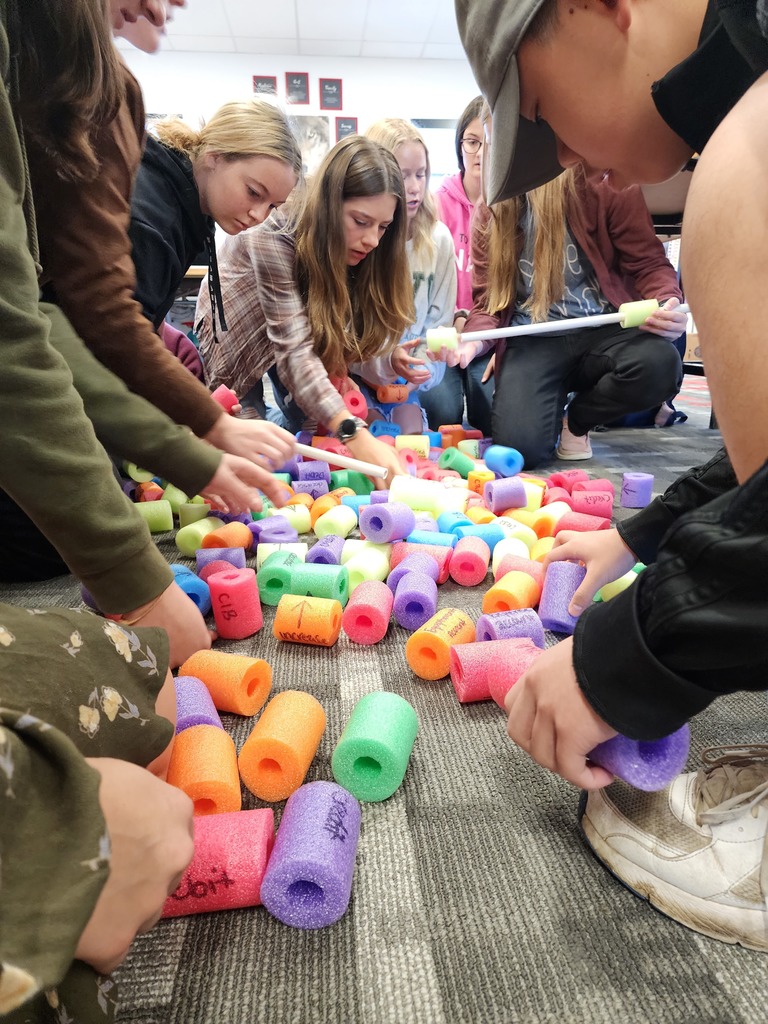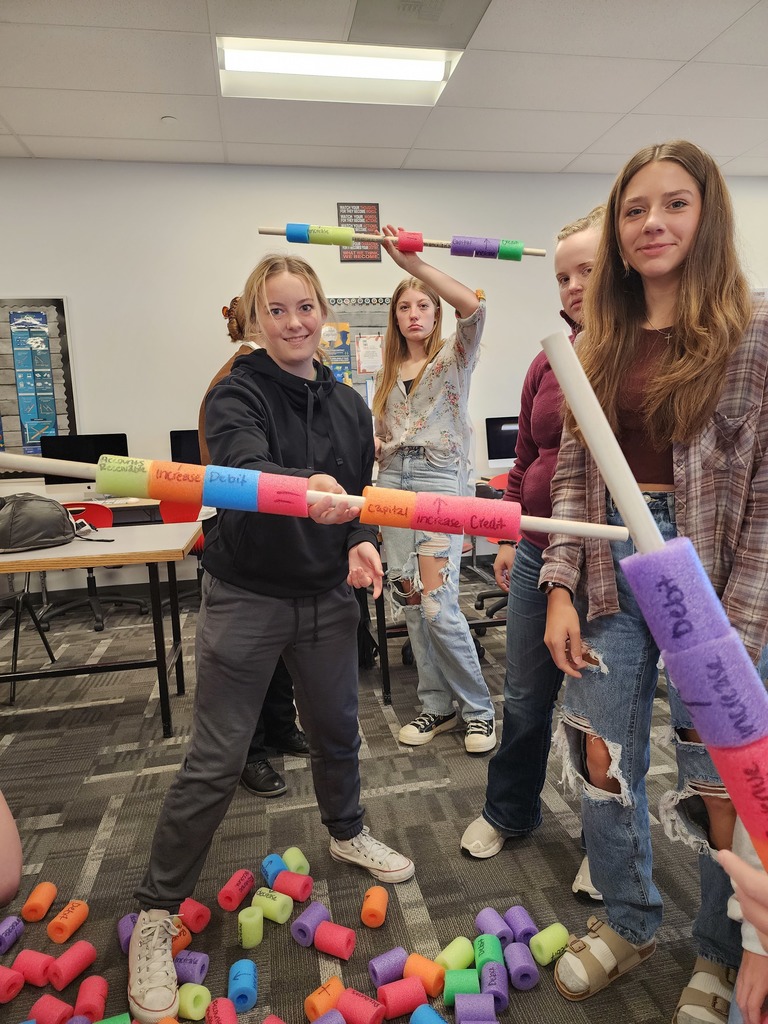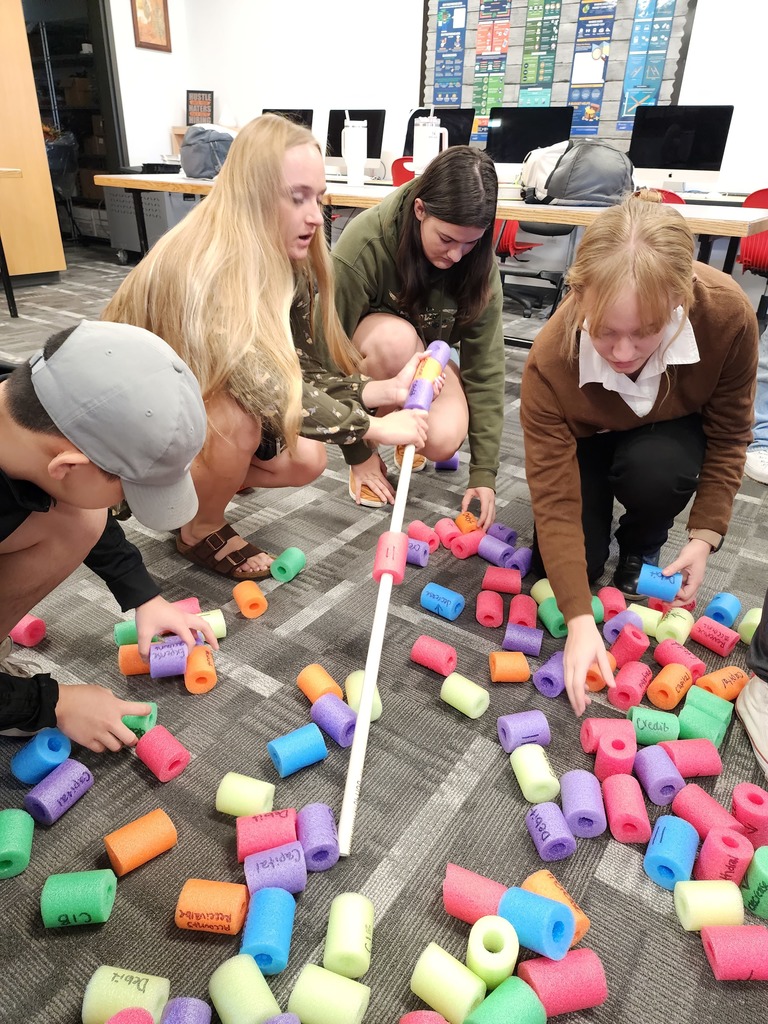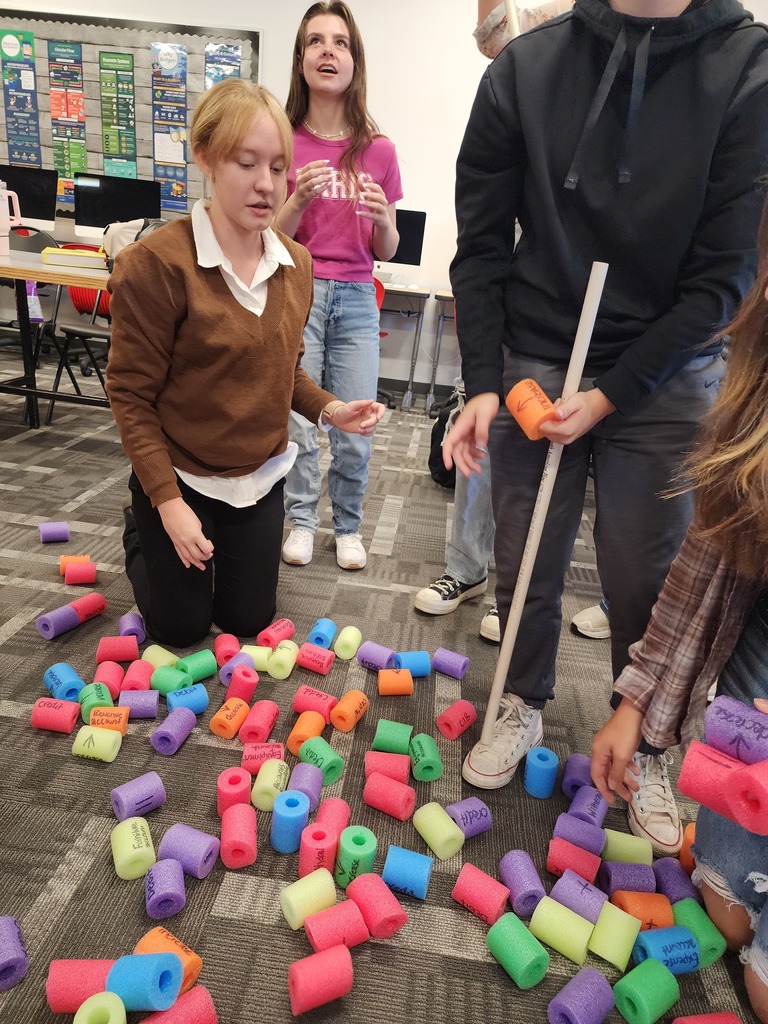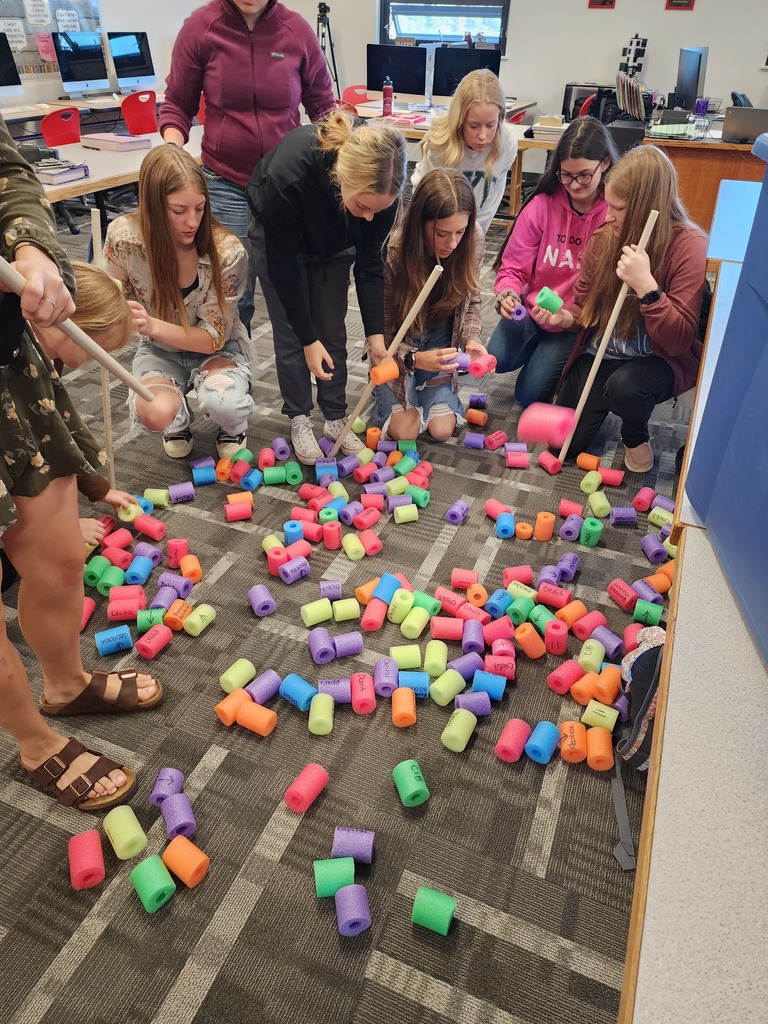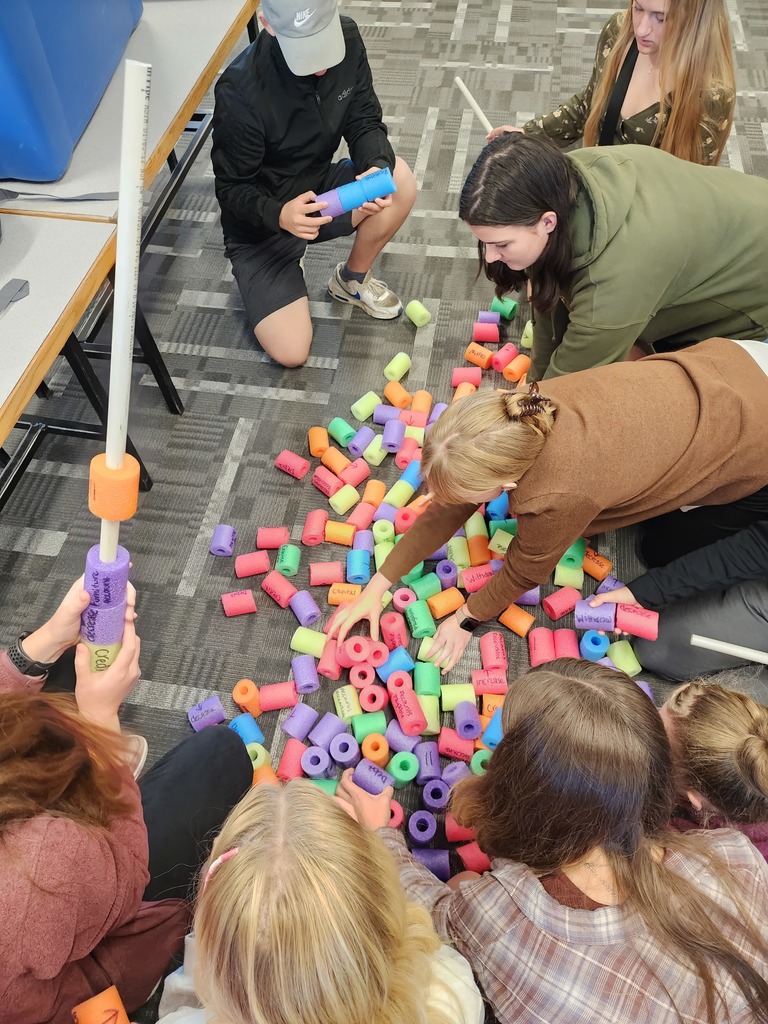 If you ordered Homecoming T-Shirts they are available to be picked up in the high school office or students can pick them up in the morning or lunch at the learning stairs. We still have limited sizes available for purchase. If interested please email Mr Lauver @
blauver@threeforks.k12.mt.us
Mr. Lauver will also be selling shirts at the Learning Levels during lunch on Wednesday.


Spirit week schedule for next week.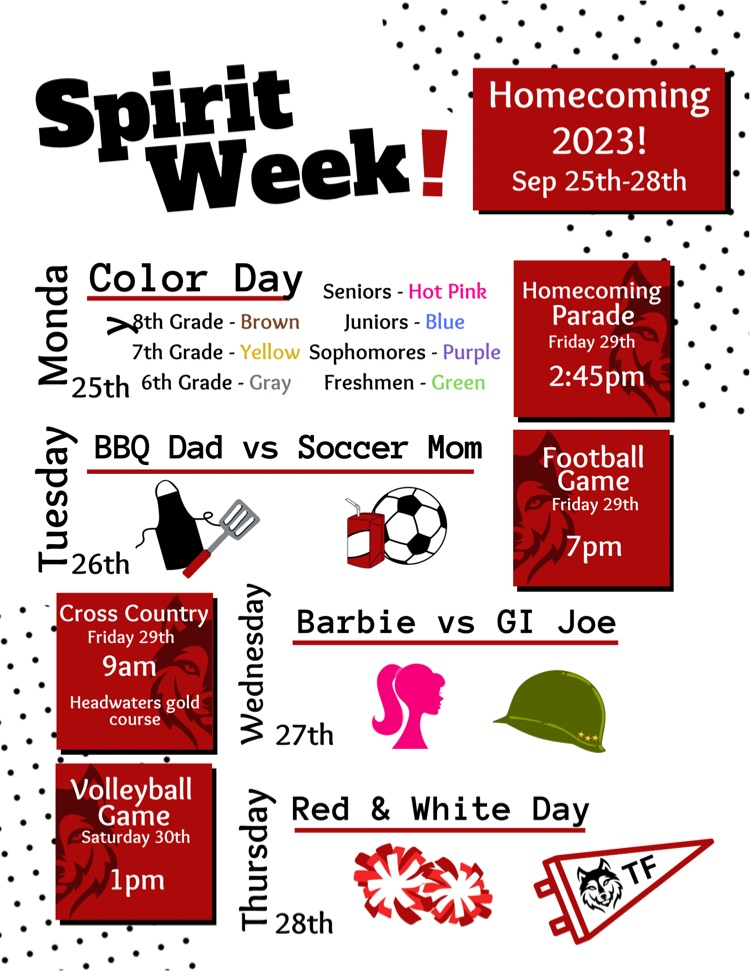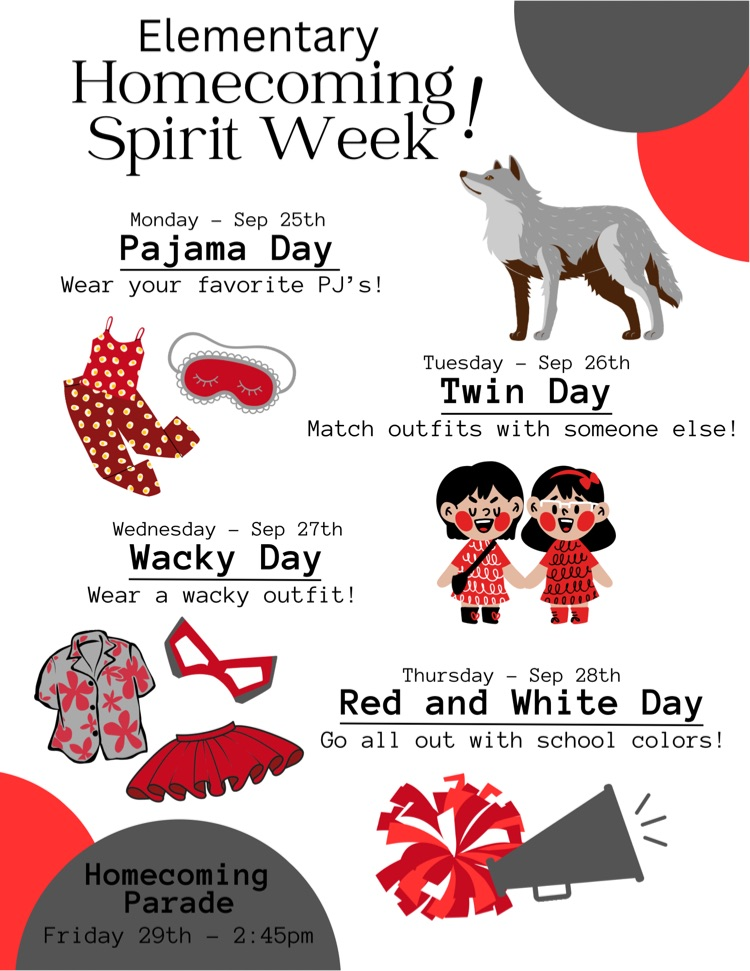 Beginning Monday, September 25, Three Forks High School and Middle School students are invited to participate in a Homecoming Photo Contest! The best HOCO-themed pic will earn the photographer a free yearbook!! Encourage your students to participate in Spirit Week. One book, valued at $52, will be awarded at the High School level. One Middle School book, valued at $14, will be awarded at the Middle School level. Photos should be shared in the QR'd Google Drive folder that is only accessible with a student email. Images should be high-resolution, original photographs. By participating in the contest, students grant the TF Yearbook team permission to use photographs in the 2023-2024 yearbooks. Copyright violations will disqualify participants. Winners will be announced the week of October 2, 2023.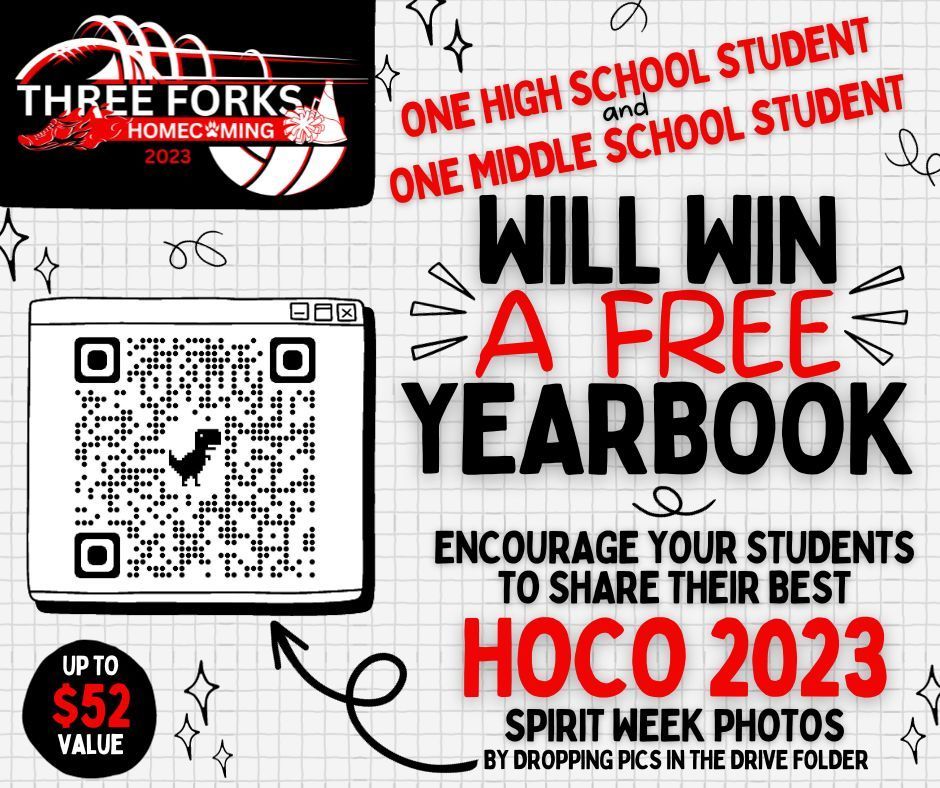 The 3rd annual Three Forks CTE Job Fair is scheduled for the morning of November 8. Any local business or employer is invited to participate. Scan the QR code to access the application. Applications are due October 11. Participation is free.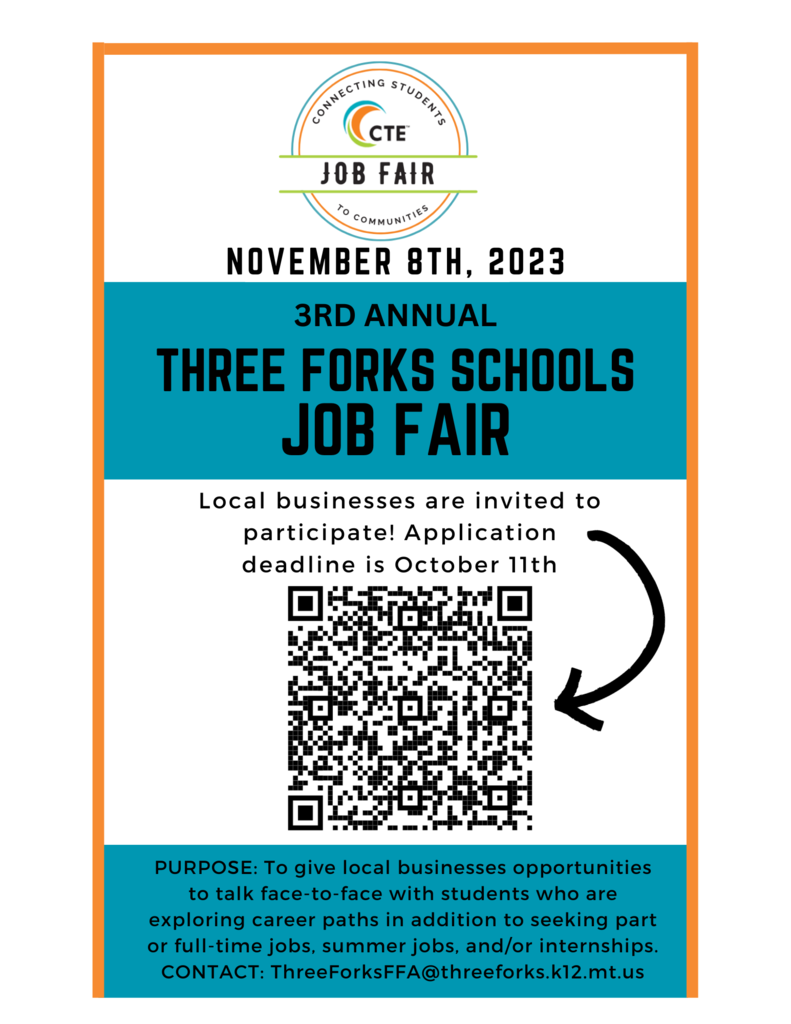 This group of dynamic 8th graders are learning the importance of shape strength in physical science class.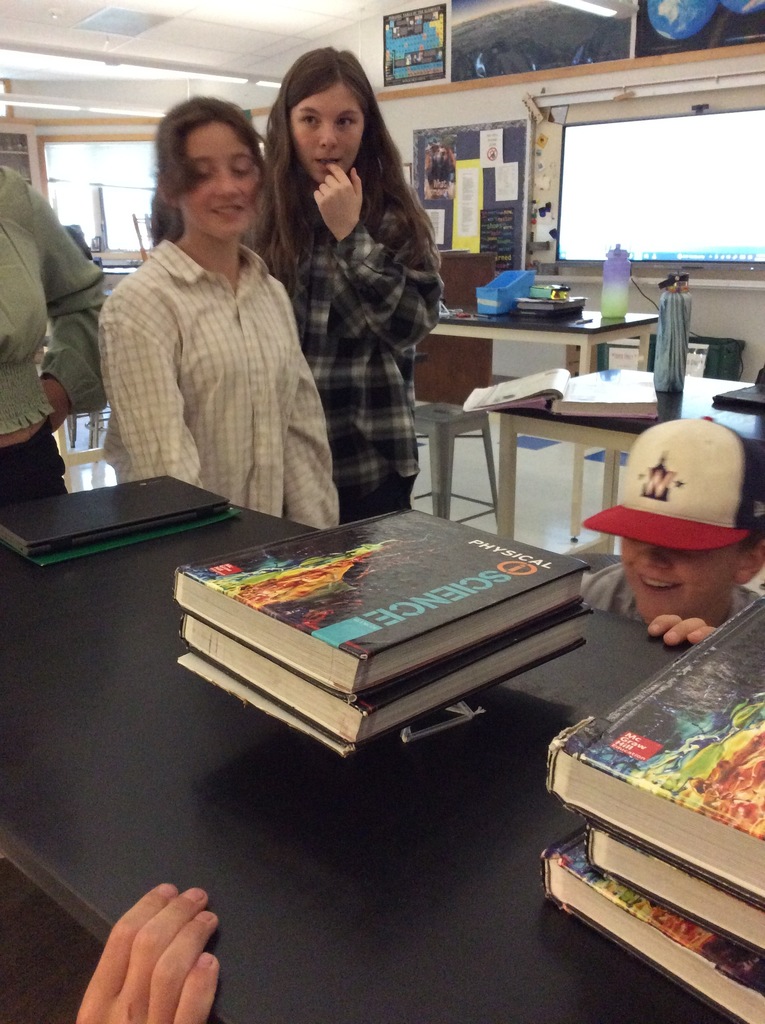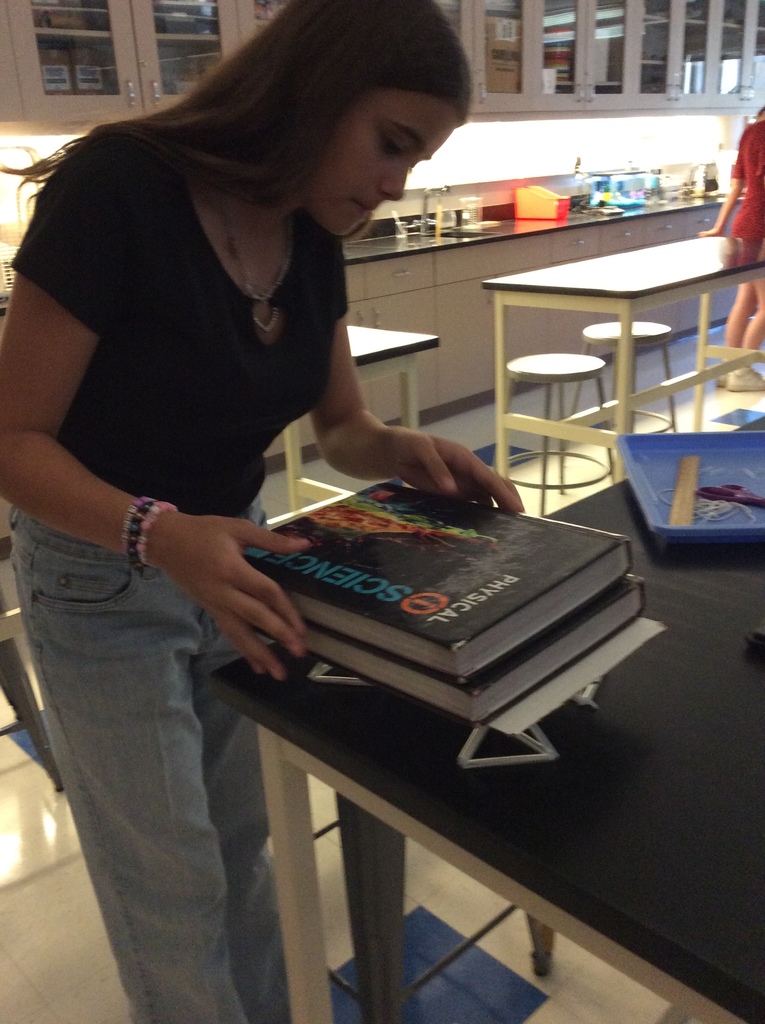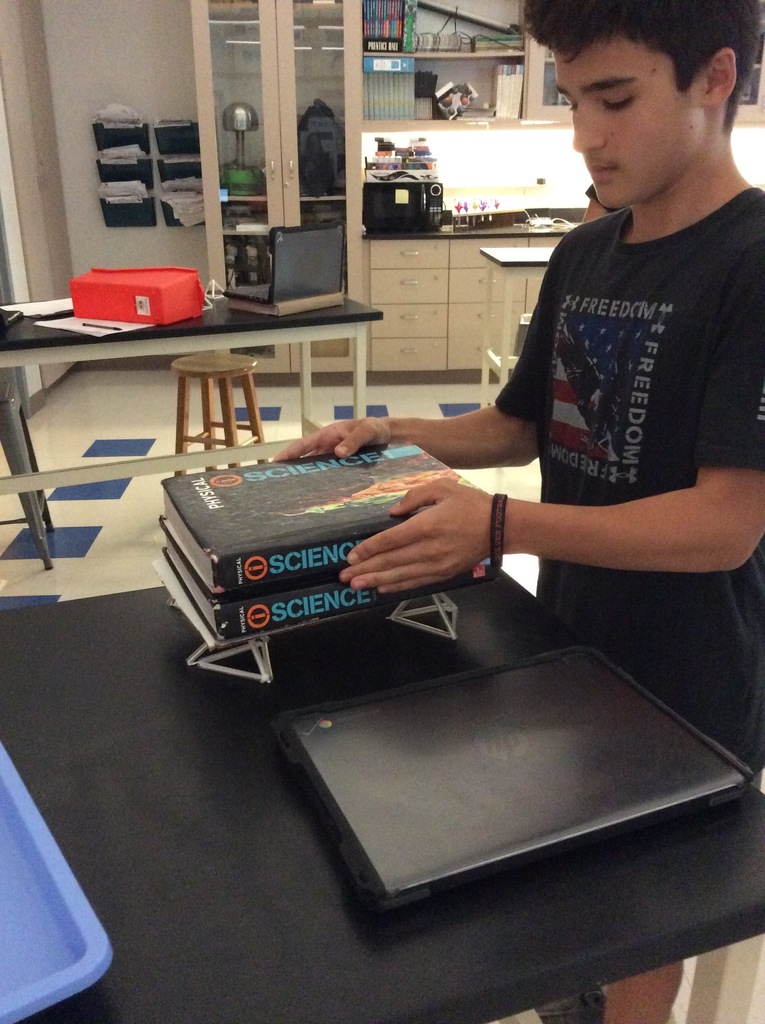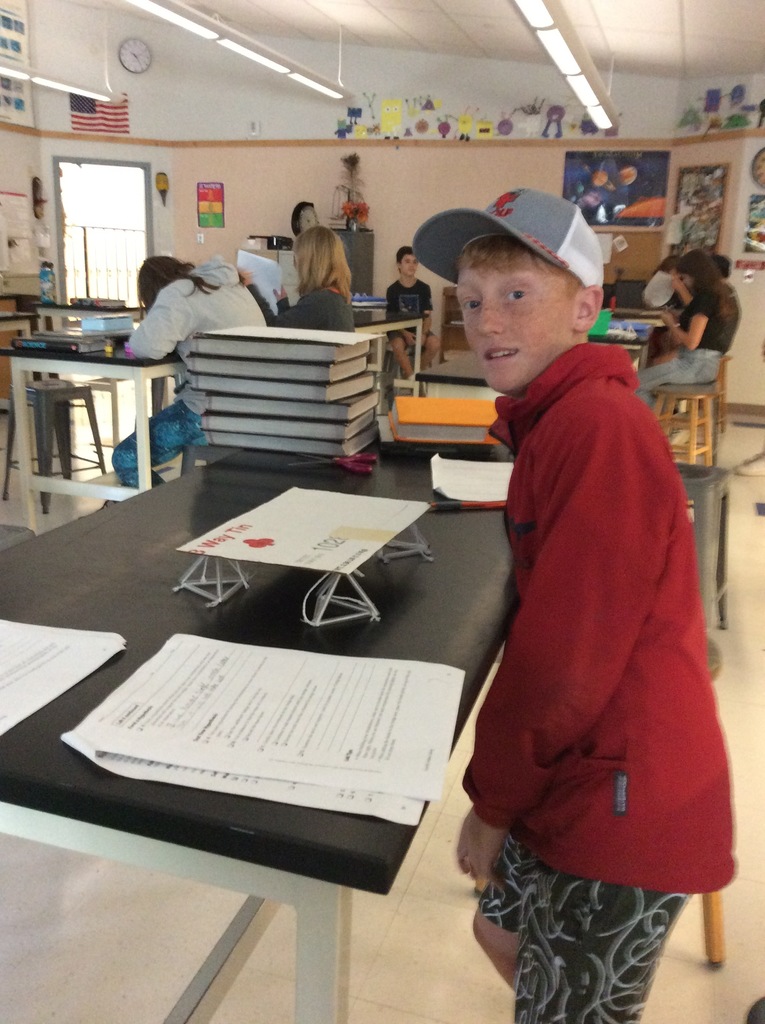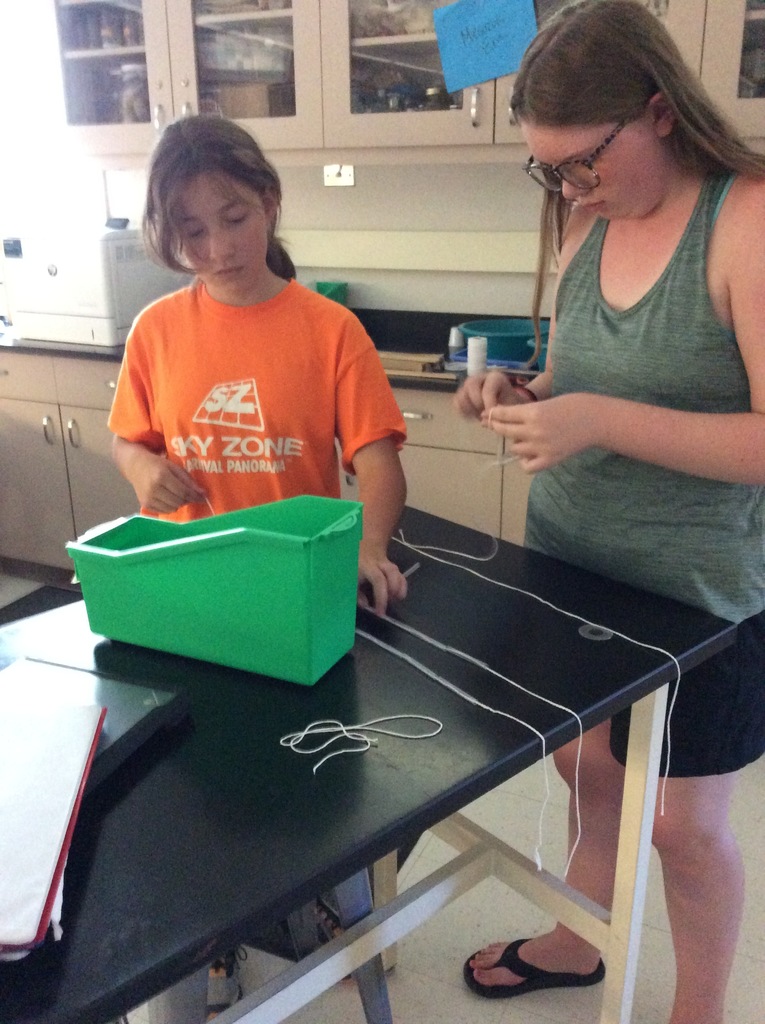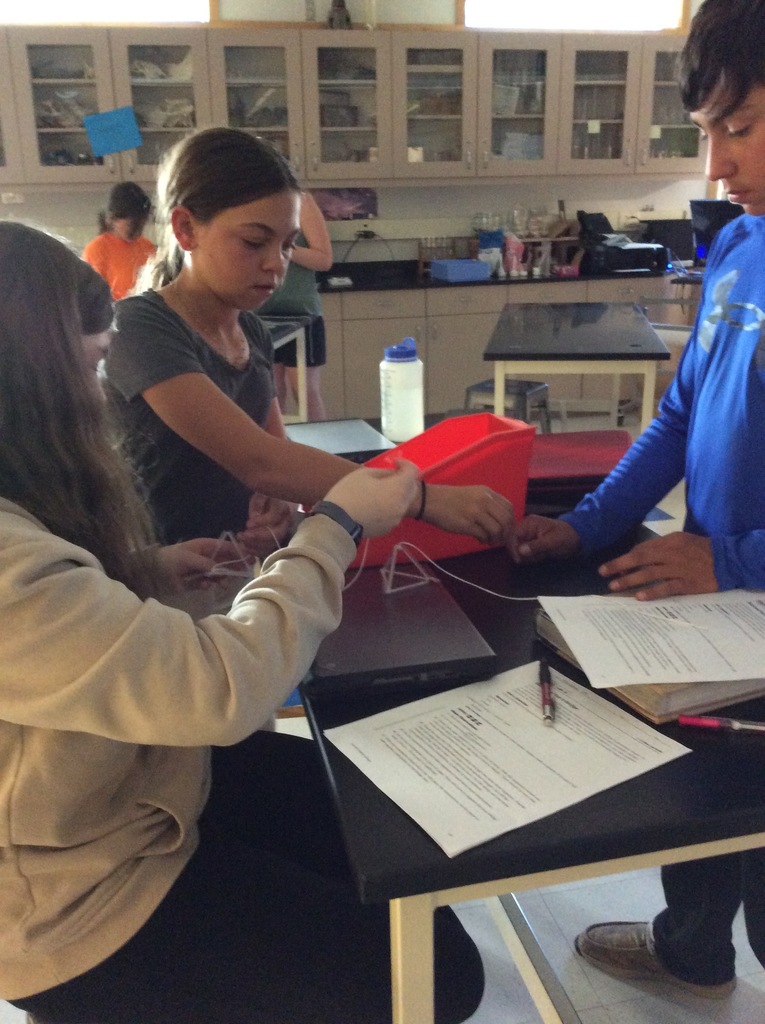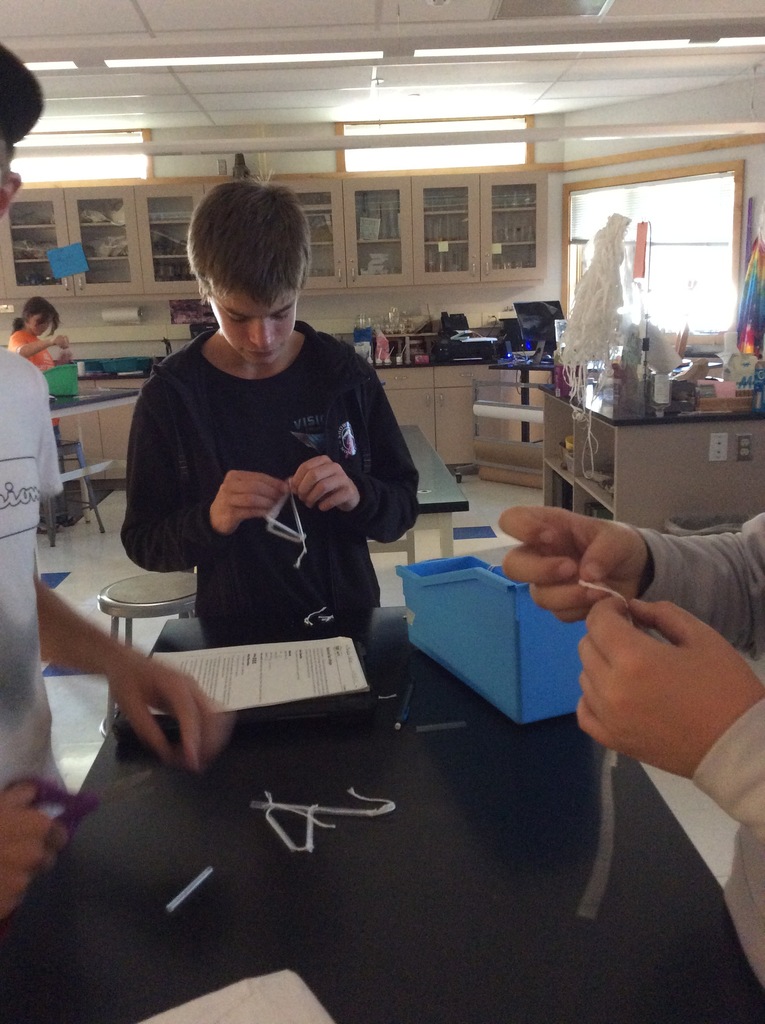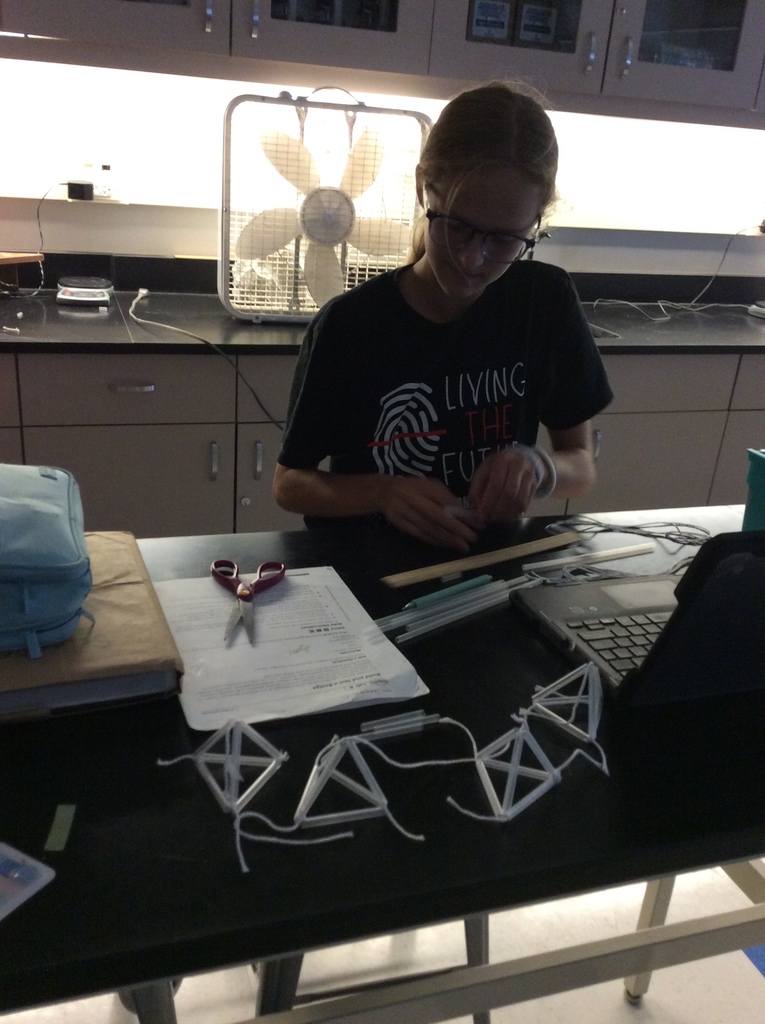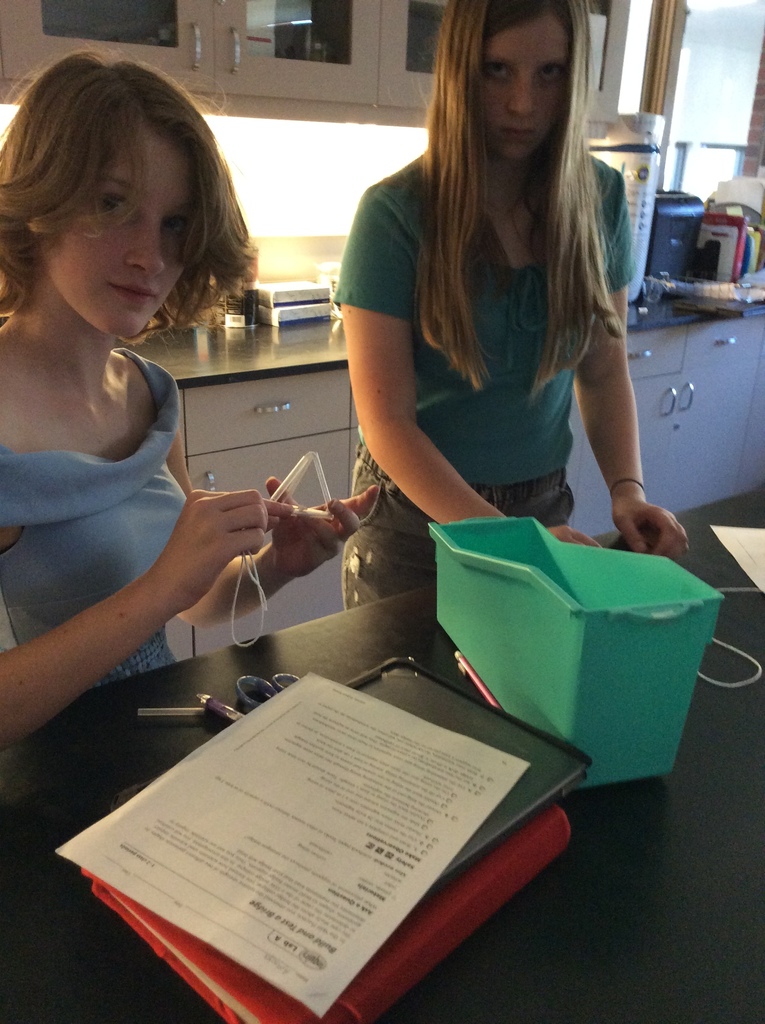 2023 Homecoming T-Shirts Quantities are limited order today! Order online by visiting the School Store at
www.tfschools.com
Orders must be in by Thursday, September 22 by 8:00 a.m.