Good morning Three Forks!! Today the elementary school will host the spring concert for grades K-2. The concert will again take place in the High School auditorium starting at 2:45 p.m. Visitors can access the building through the HS, MS, or elementary entrance. We hope you enjoy the concert! #WeAreWolves!

Just a reminder to the parents and families of the CLASS of 2023! A quick reminder that Baccalaureate will be held in the Three Forks Main Gym at 7pm tonight May 31st, 2023. High School Graduation will take place in the Main Gym at 2pm on June 4, 2023.

Good morning Three Forks!! Tomorrow, Wednesday, May 31st is Field Day for the K-5 students. We have a full day planned and we are crossing our fingers for a sunny day! Parents, please remember to have your child ready to go with proper footwear and a water bottle. Events kick off at 8:30 a.m. with the final event of the day finishing up at 2:42. We will hold an awards celebration shortly after. All events will take place on the football field / track area. Students will be grouped by their classes and will rotate around the field area to each event. Parents are welcome to be on the field and follow their children as they participate. We do have 19 different stations so please be mindful of events as you move about on the field area. We will have 3 different lunch breaks as follows: K-1 break: 10:29-11:18 2-3 break: 11:03-11:52 4-5 break: 11:37-12:26 Parents are welcome to grab a school lunch as well with a $5.00 charge for each lunch. We look forward to a fun-filled day!! See you there.

Dollhouse Update. The Interior Design class is building furniture for their rooms in the dollhouse today. we are using popsicle sticks and paint sticks a little glue and some paint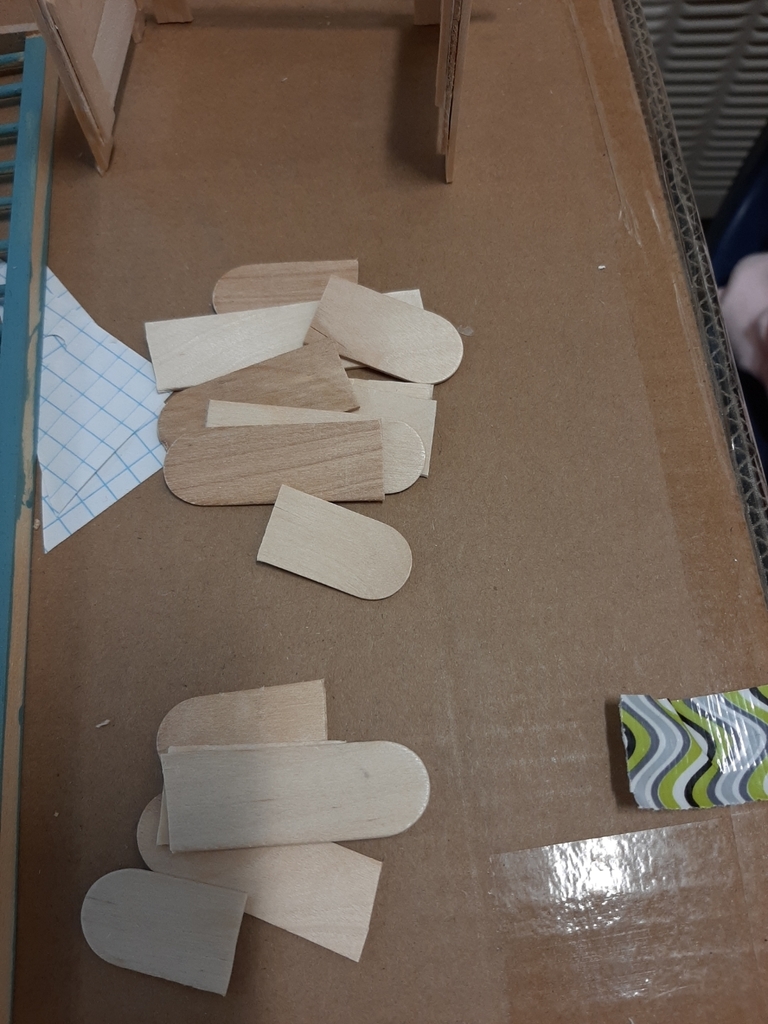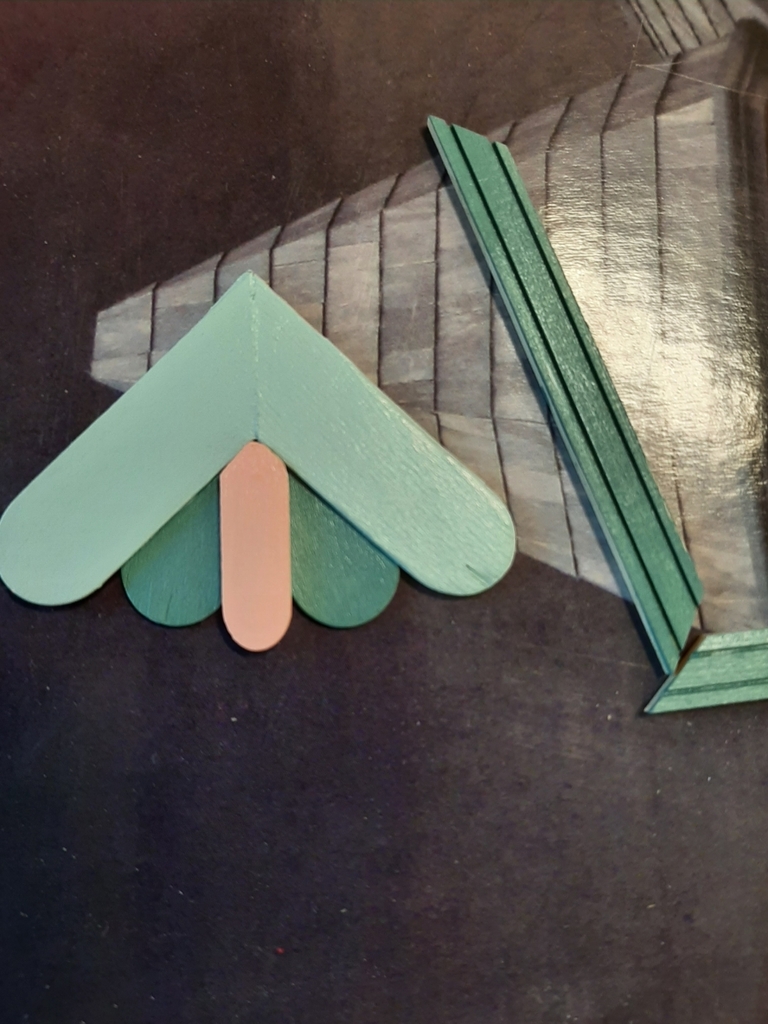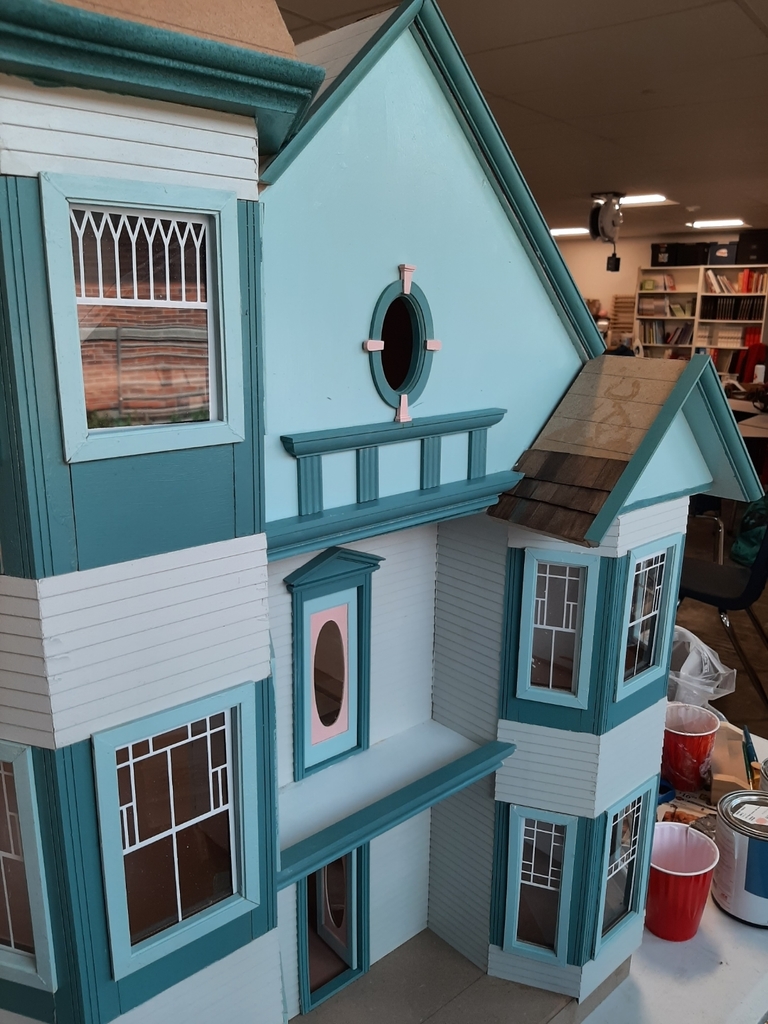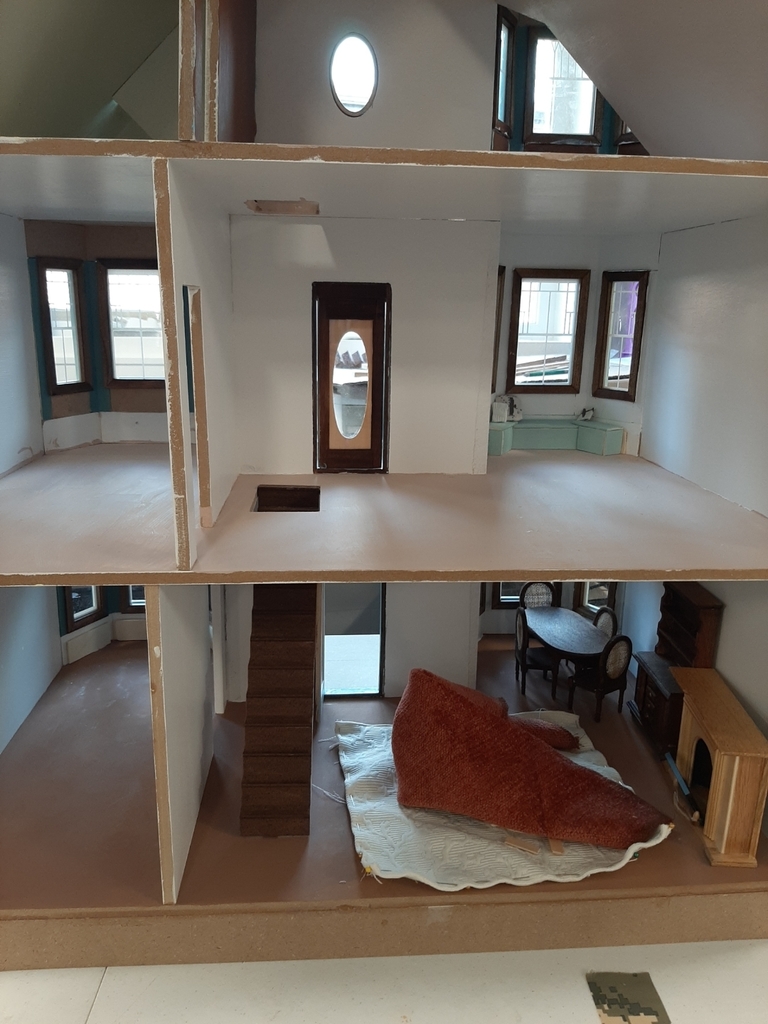 Culinary Arts II cheese making. Pizza on Tuesday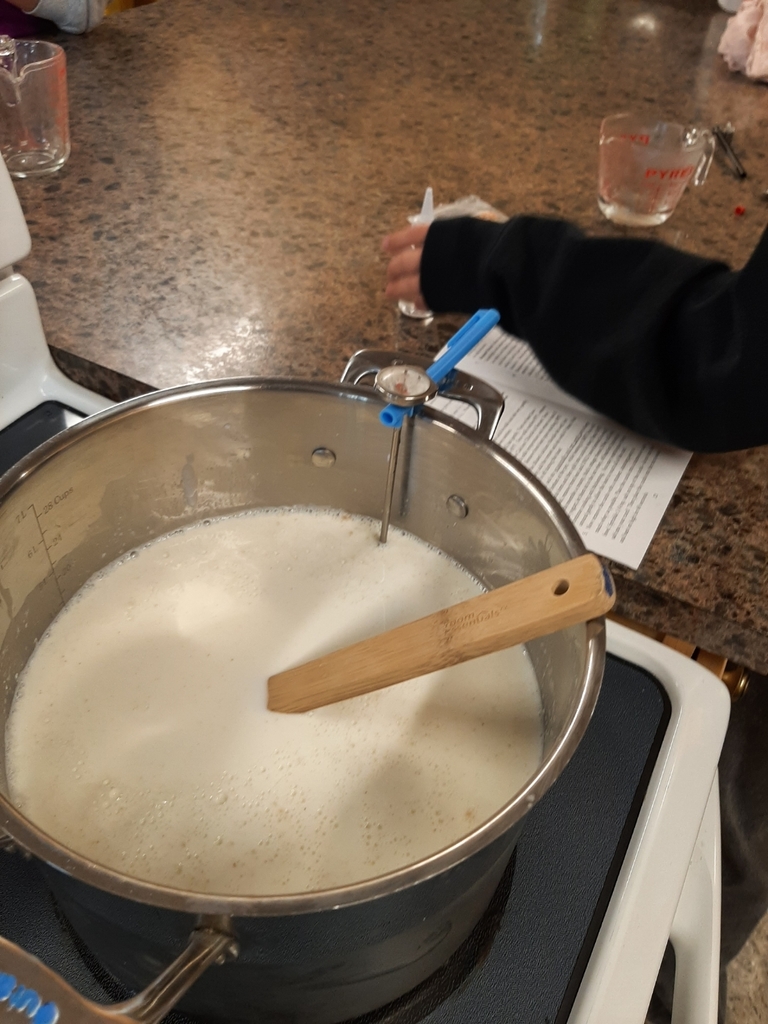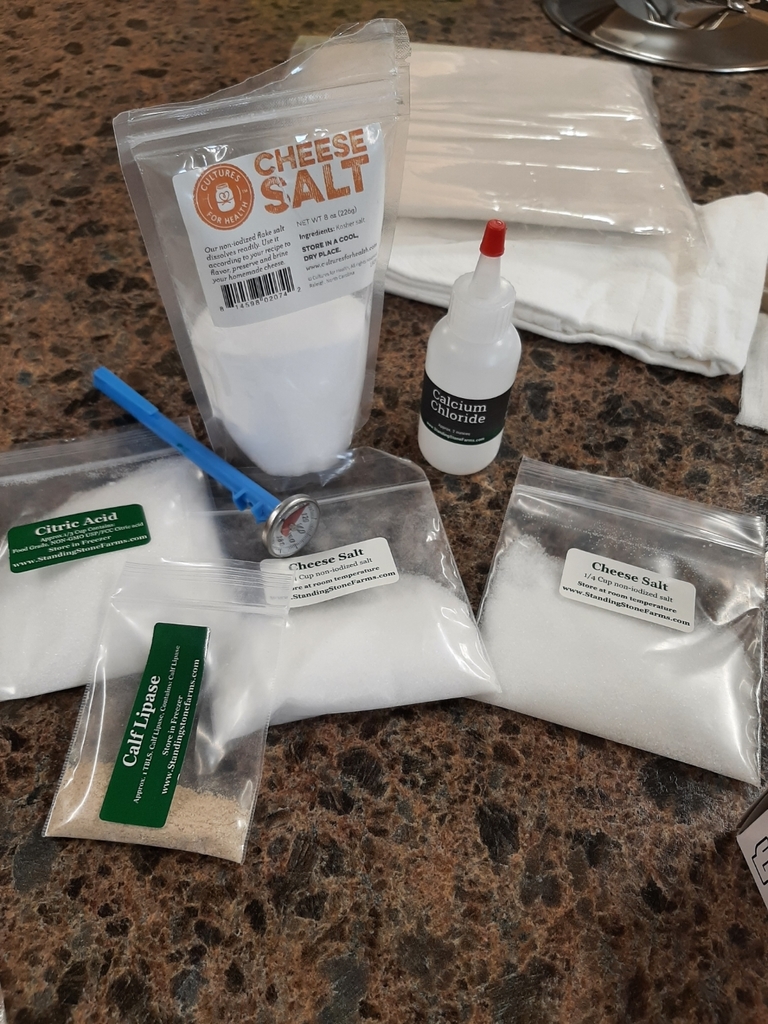 Congratulations to Kylie Rowan and Javen Kadrmas for their efforts as their business earned the highest stock price for their industry in the Big Sky Biz Sim challenge. The Montana Council for Economic Education (MCEE) hosts the event for Montana students as an in-class business simulation where students make all of the operating decisions for their business to produce, sell and distribute 'widgets'. The decision inputs are then matched against other teams competing across the state for the highest stock market price at the end of eight quarters, (weeks in the simulation). Special thanks go out to Dax Schieffer with MCEE as the lead, organizer and host on this opportunity. Thanks, too, to the Montana State Chamber Foundation as well as First Interstate Bank for providing the funding for the software management, registration and prizes.

Attention K-5 Parents: There will be NO Friday Enrichment this Friday, May 26th due to Memorial Day weekend. Thank you!

Good morning Three Forks!! Just a reminder that we will be kicking off our elementary spring concerts today with grades 3-5. The concert will begin at 2:45 this afternoon and will take place in the auditorium. Visitors can enter the building via the elementary, MS, or HS entrance. If checking your student out after the concert, please do so in the elementary office. Thank you and enjoy the performance!!
The Three Forks Middle School Golf Scramble is happening June 1. A Middle School student must be on each team for this fun-draising event. Register Soon by emailing Mr. Schilf at
ischilf@threeforks.k12.mt.us
!!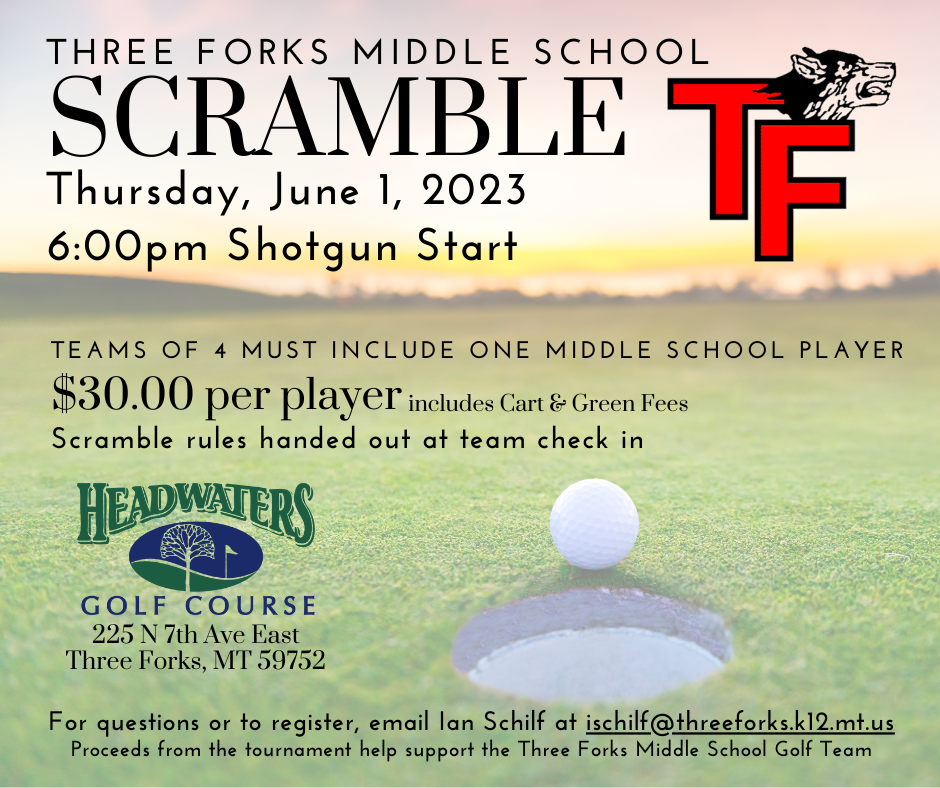 Come join us tomorrow for our Spring Concerts in the Auditorium! May 23 at 6 pm is the Choir concert, and 7 pm is the Band Concert. Our theme is 'Space: The Final Frontier', so get ready for an 'Out-of-this-World' experience!

The Three Forks School District is developing a self-sustaining fee based program that will provide care for infants and toddlers of staff during the school day 2023-24. This program will also be coordinated with our high school FCS Child Development courses to provide on-site learning experiences for students. We are currently in search of a Lead Infant / Toddler Teacher & Care Provider for our program. Please see the job posting and contact number if interested.
https://docs.google.com/document/d/112MY2o-mYriyfYINJdE9IgEjIJVJQhytoaN6rpdNDEk/edit?usp=sharing

Good morning Three Forks! Kindergarten Screening is all set for this Friday, May 19th. There will be two sessions of screening, one from 8:30-11 a.m. and the other from 12:30-3:00 p.m. Note the earlier time for screening completion. If you have a child that will be 5 by September 10 please contact the elementary office @ 285-6830 and get signed up for a session. We do still have some folks that are signed up that have not completed the online registration portion. Please contact the office if you need assistance with that. On the day of screening we would like for parents to check in at the office and check to see if any further information / documents are required. Then you will be directed to the classrooms where screening will take place. After dropping off your child, we will have parents stop by the elementary library for an information session from District staff. Parents will then leave and return at 11:00 or 3:00 (depending on session) to pick up their child. Again, please contact the office if you have any questions. Thanks!

Wolves tennis starts Divisional's today in Billings. Go Wolves!


Just a reminder for Music students and families - Our Music Awards Banquet is tonight at 6 pm in the cafeteria. Hope to see you there!