Way to go Wyatt! We appreciate the kindness you show others and how you are such a great role model. Keep it up! #WeAreWolves!

Just a reminder that Little Wolves Basketball forms have been handed out to 4-6 grade students, and they can also be picked up at the office or printed from this post. Interested players must have forms completed and return to the school office by December 20th. Games will take place on Saturdays, starting on January 25th and will conclude with the Jamboree on Sunday, February 16th. There will also be halftime games that will take place during scheduled varsity games. Please call the office if you have questions.
https://drive.google.com/open?id=1GutF79512aBwEeAX-ReCWlv3899ORalJ

Awesome work Jack! We appreciate your attitude and the way you help other students each day. Keep it up! #WeAreWolves!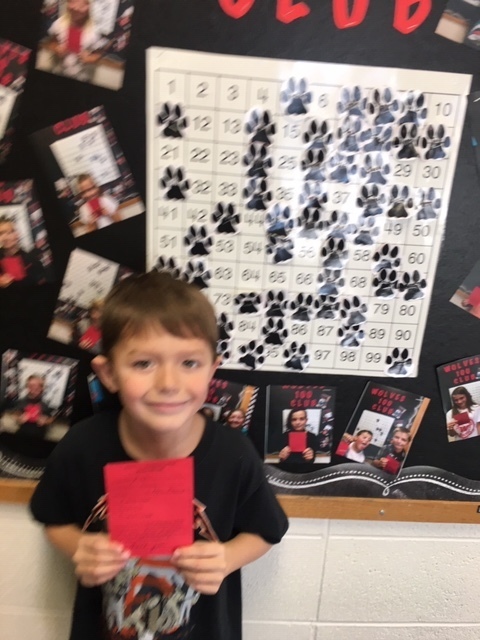 Also... The Three Forks Speech & Drama team competed at the Townsend Invitational on Saturday, placing 1st in Speech in Class B competition for the 5th time this season remaining undefeated. The Drama team placed 2nd for the 2nd consecutive meet. Hannah Rumelhart & Ally Kamps were champions in their individual events. Also placing in the top three were Finn Hanson, Kevin Richards, Cadence Brown, Katie Hayder, Cody Combs, and Michael Boyd.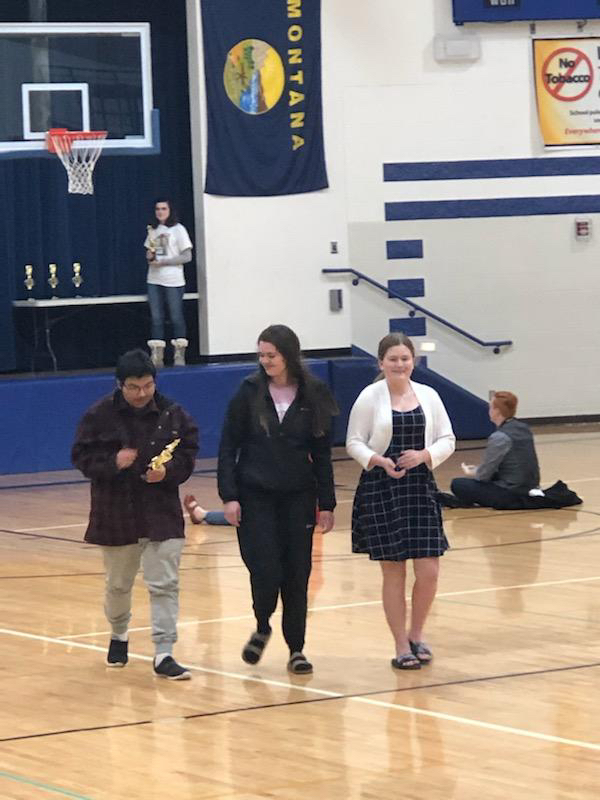 Three Forks sent 11 Speech & Debate participants to a AA meet in Belgrade this weekend, serving as the only A, B, or C school at the meet. Gabryele Veltkamp, Yen Shae Fan, Hannah Wilson, Dean Buchholz, Aden Lehr, Molly Collins, and Ayden Israel all placed in their individual events.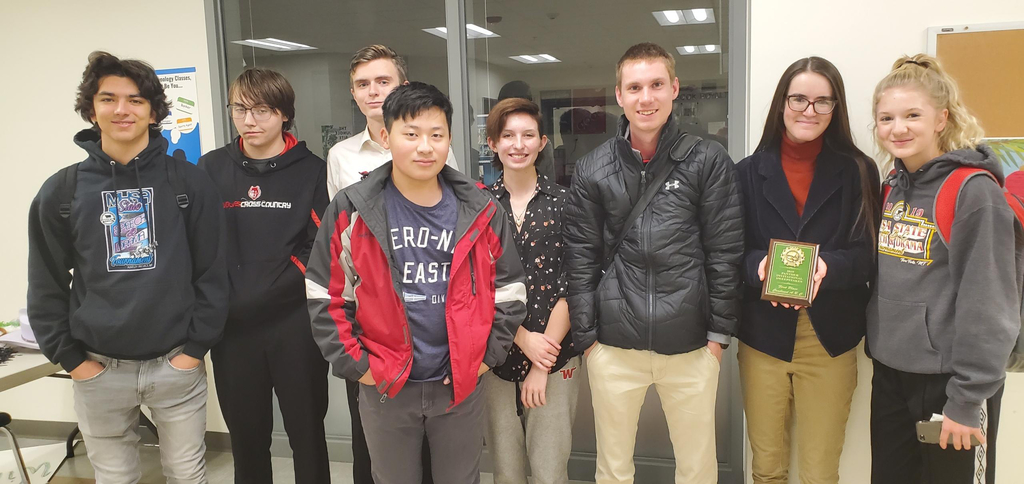 TFES 3rd graders had a special guest today!!! Deputy Doug and Miles showed our class the duties of a K-9!! Thanks for sharing your talents with our students. #WeAreWolves!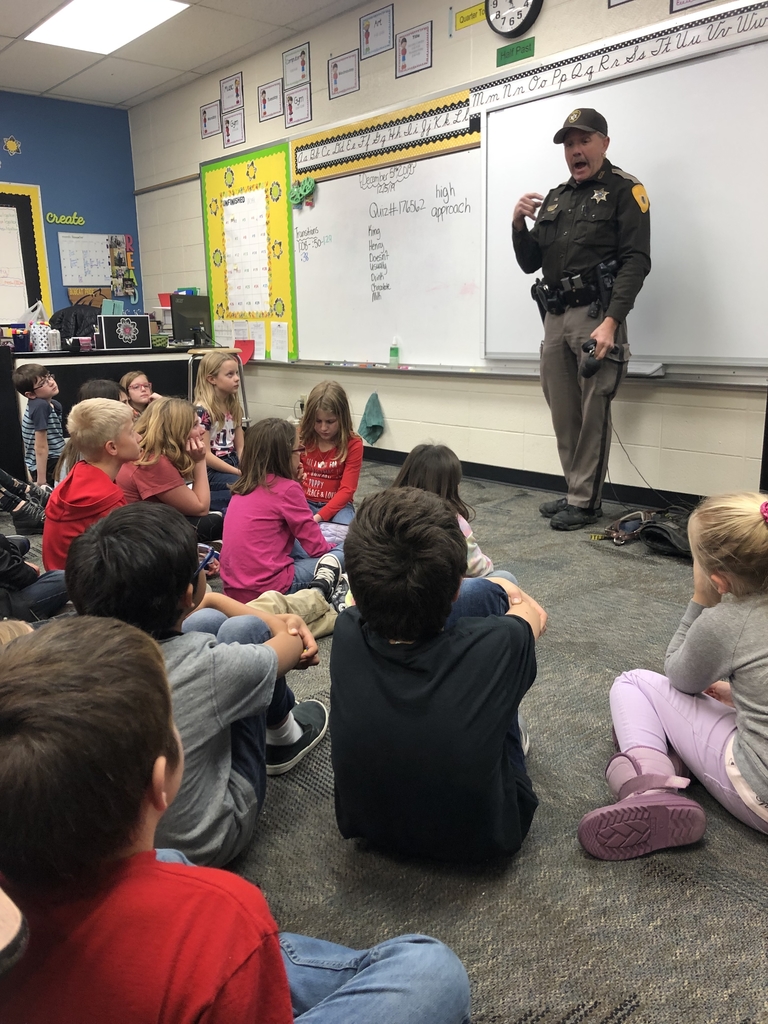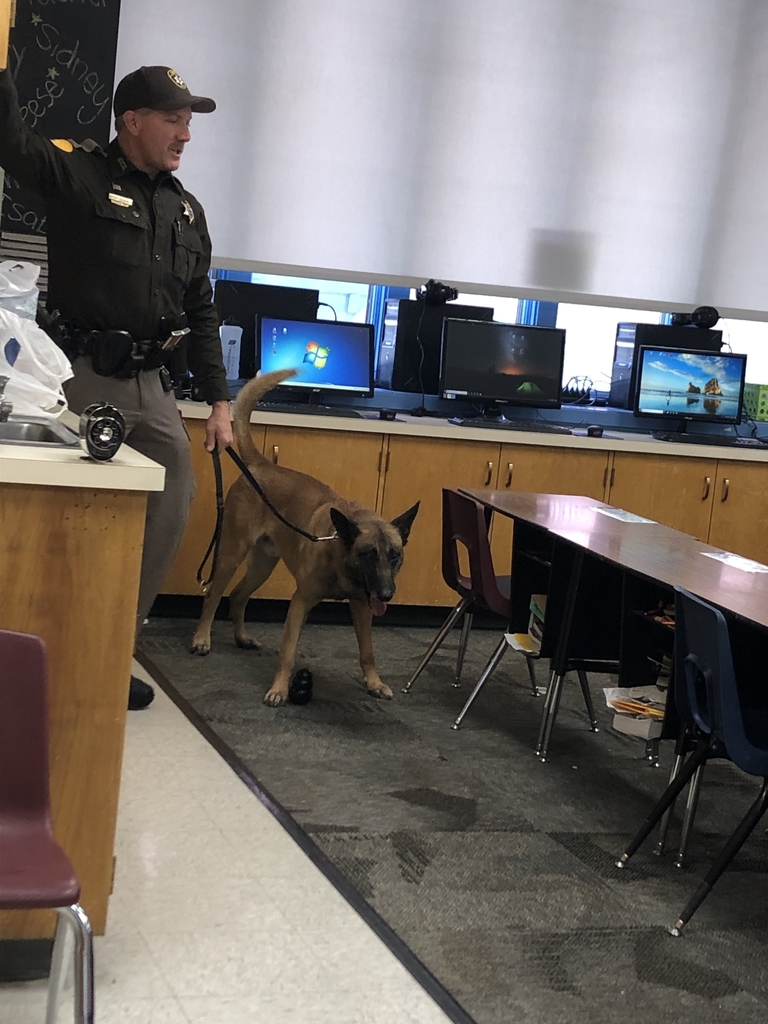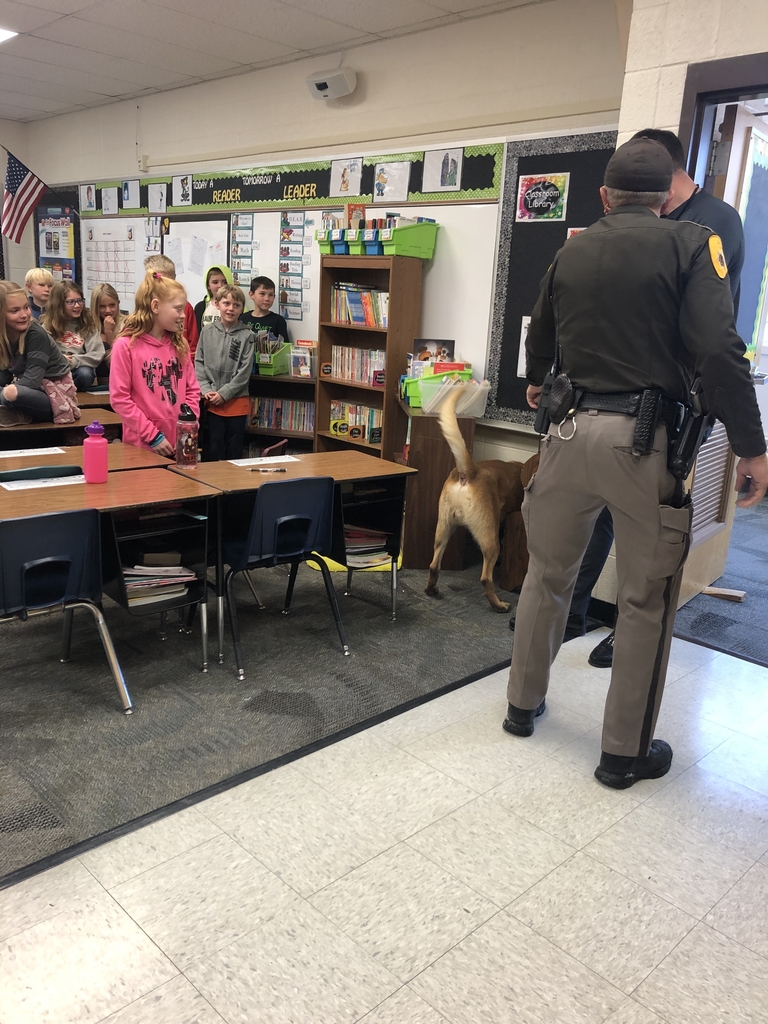 HS bowling trip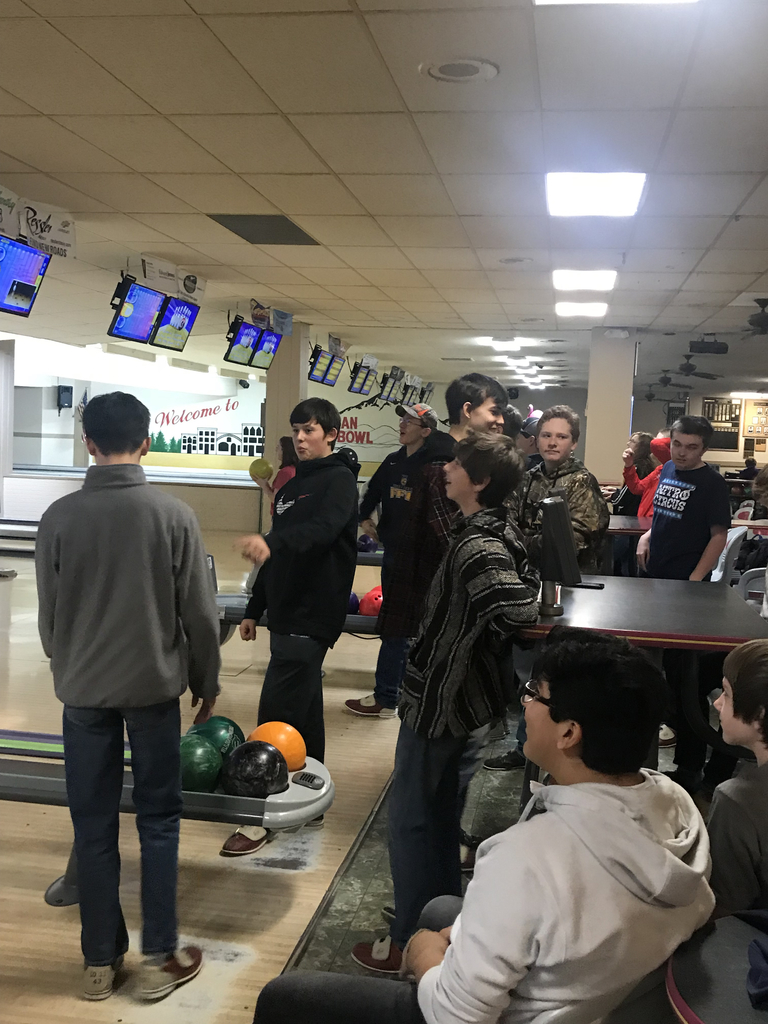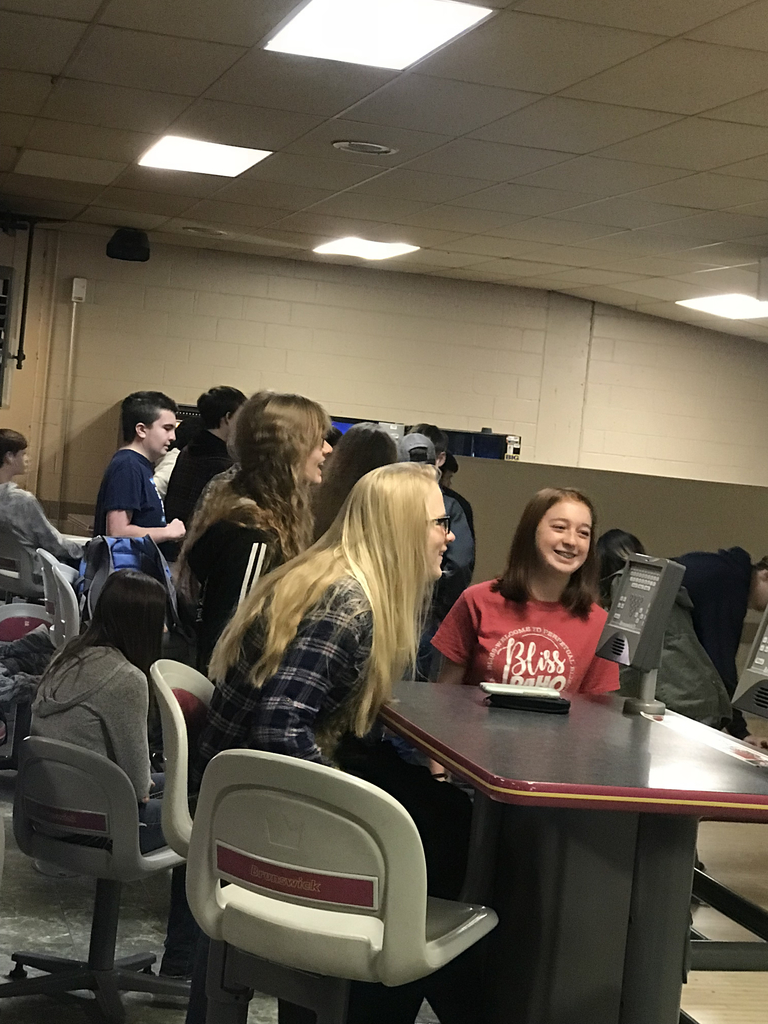 HS bowling trip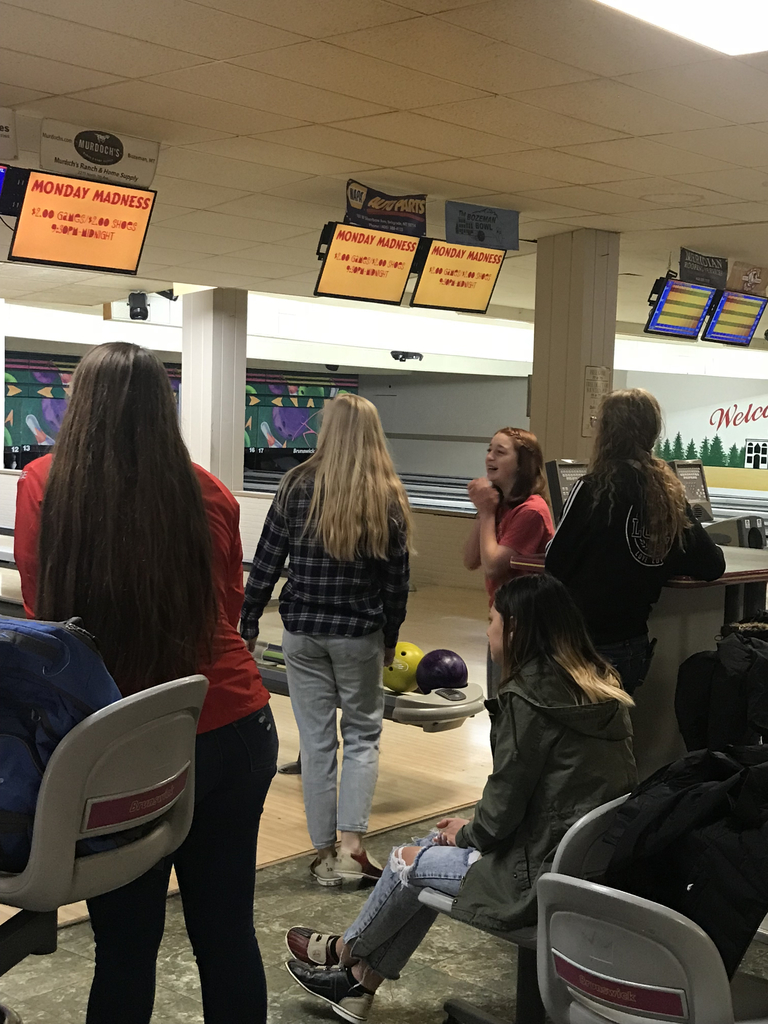 Another great looking pack of Wolves! Congrats students on your award. #WeAreWolves!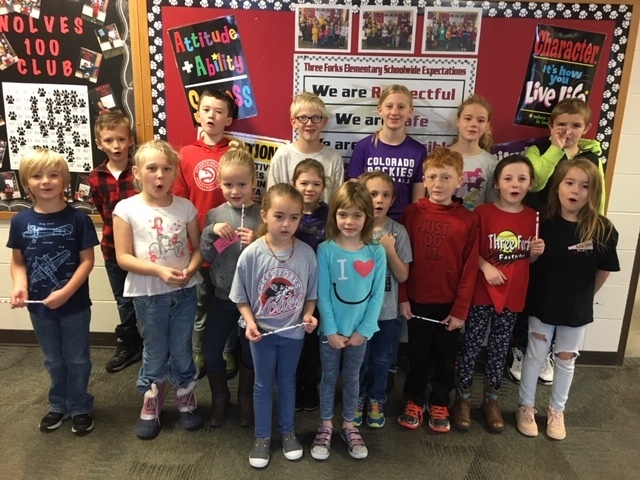 Parents, this year instead of the PE classes going skiing at Bridger, all students who have met our expectations for attendance, tardies, grades and behavior will be eligible for going to Bridger Bowl or to Montana Indoor Sports and Bozeman Hot Springs. Your students have received this flyer and must have paperwork and payment in by December 16th to attend the field trip. They can find the paperwork in the MS or HS office for the field trips.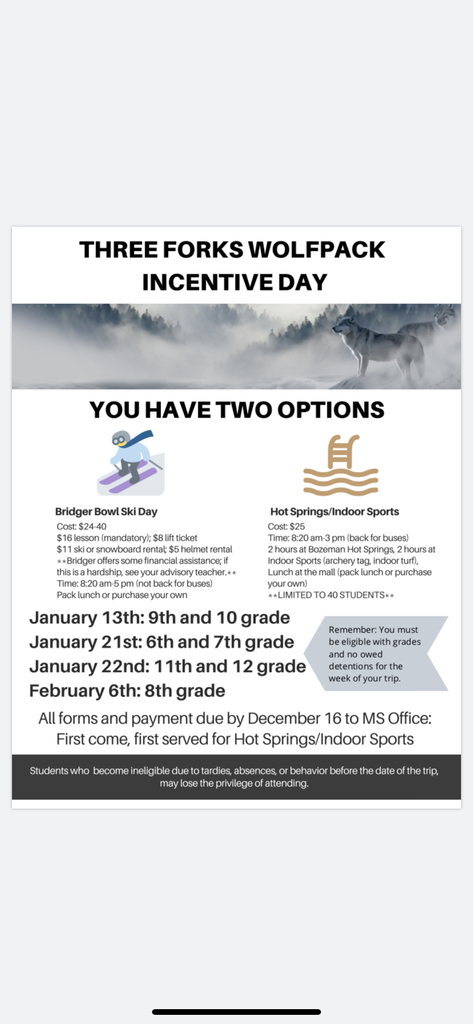 It is basketball season and that means it is time for Little Wolves Basketball. The Little Wolves program continues to provide opportunities for students in grades 4-6 to participate in organized basketball free of charge. If a boy or girl in grades 4-6 is interested in participating they must complete a waiver form and return it to the school office. Forms are due back to the school by December 20th. Please call the elementary office if you have questions.
https://drive.google.com/open?id=1j_BbPzweP8TrXUnFW-tmIi14diHxCxgK


8th grade bowling trip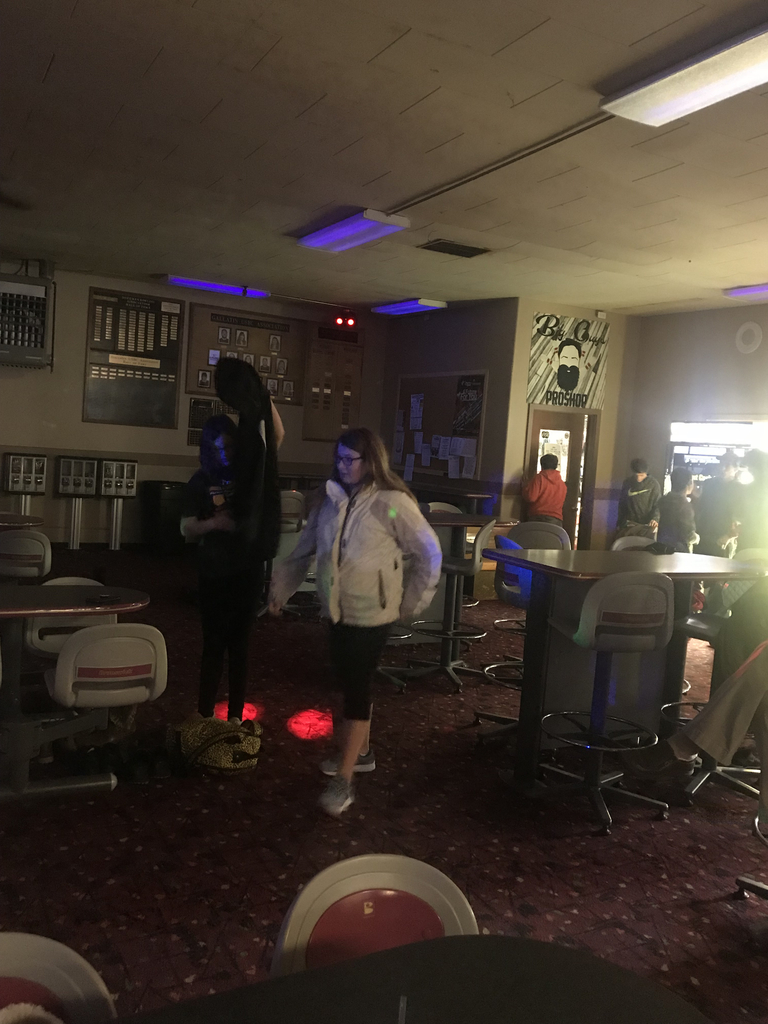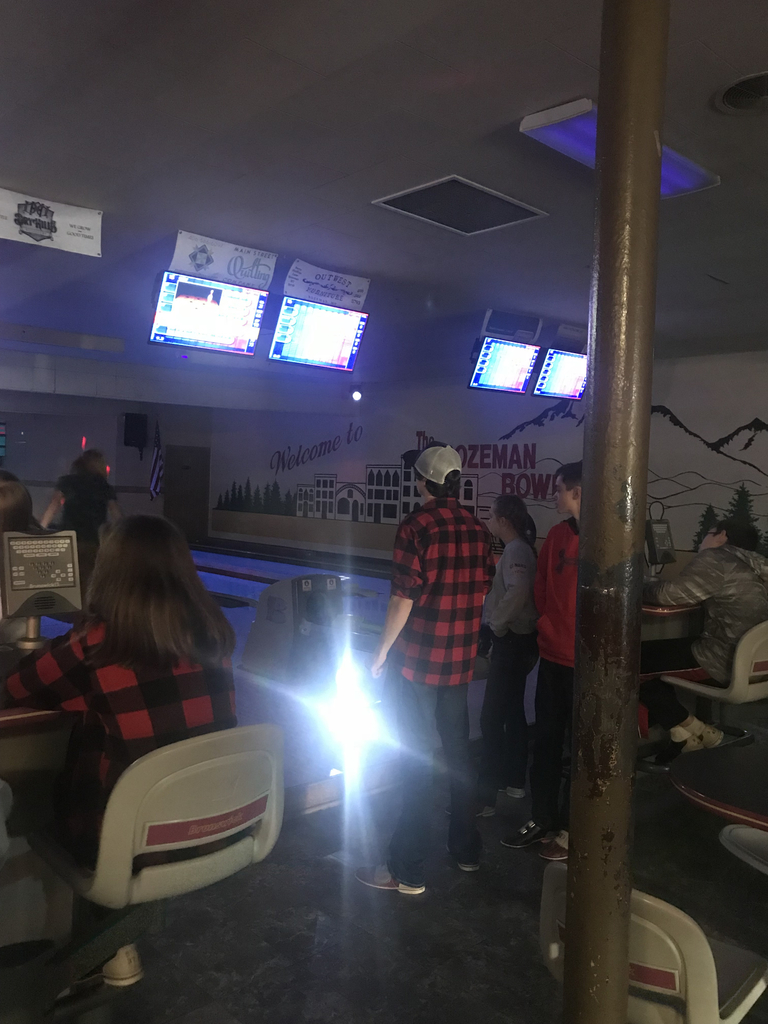 8th grade bowling trip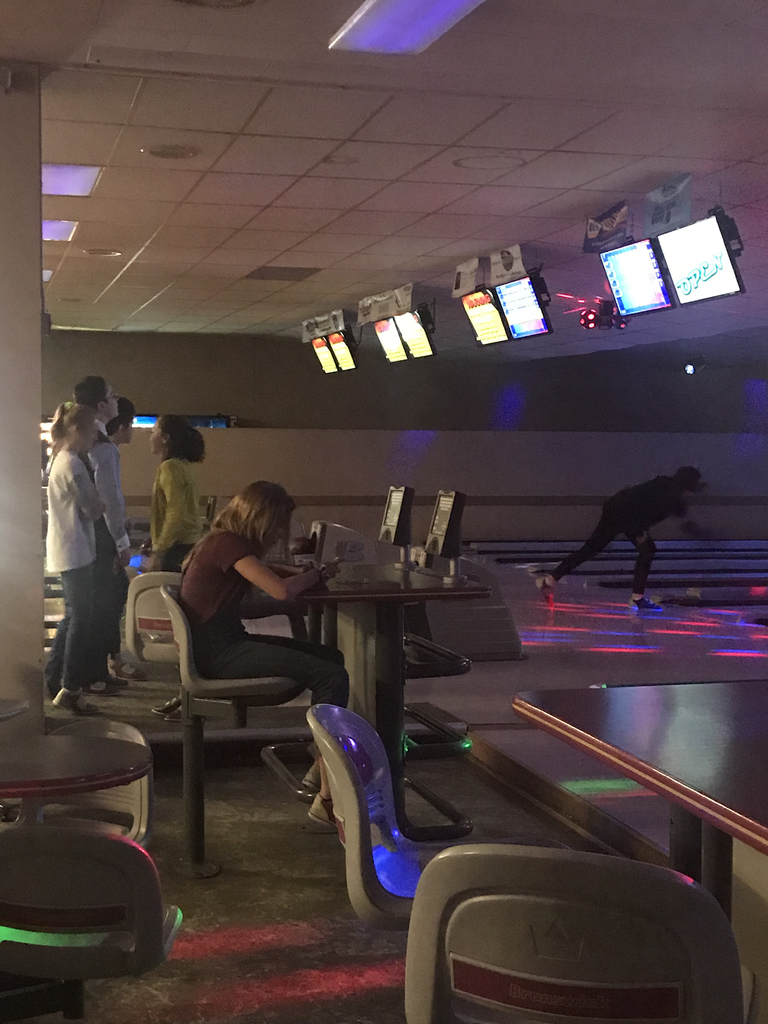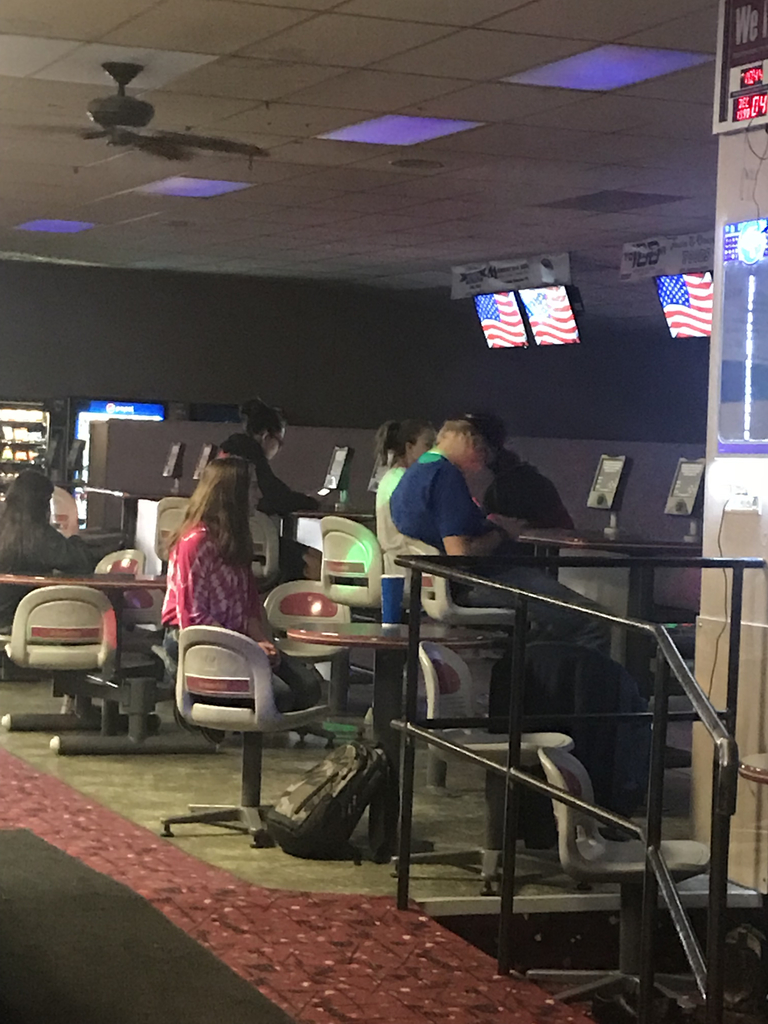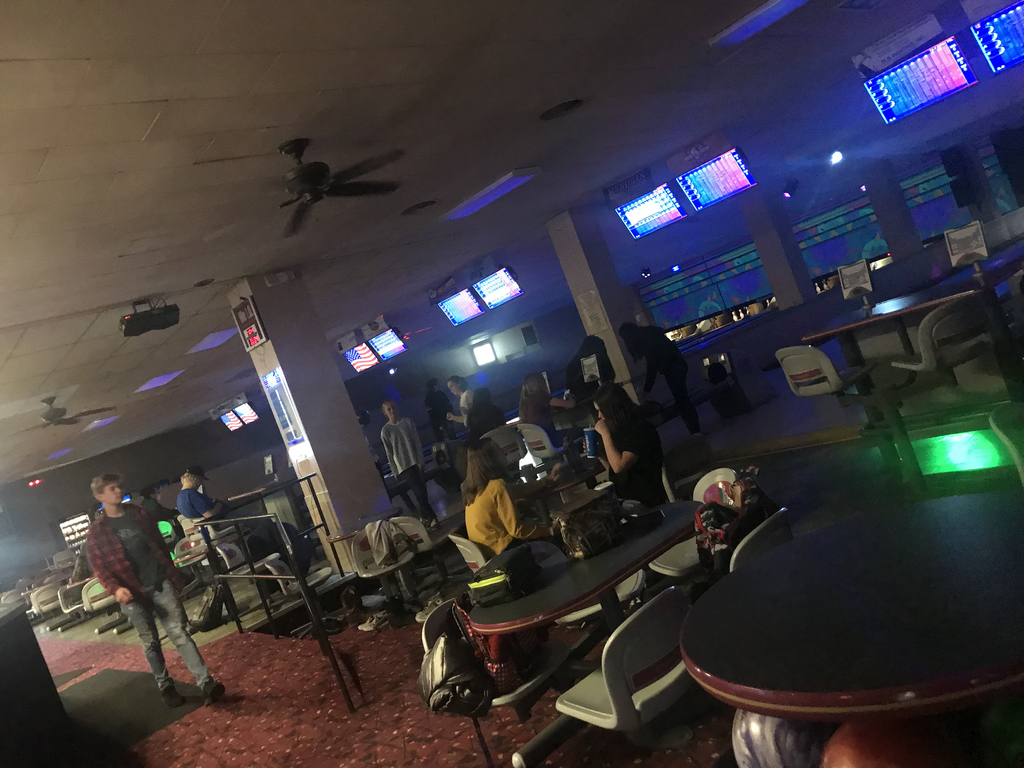 Greg Smith with Humanities Montana, paid a visit today to share his talents as "Jim Deakins", an 1800's buffalo hunter. This man has a gift and we love it when he pays a visit. Thanks Greg! #WeAreWolves!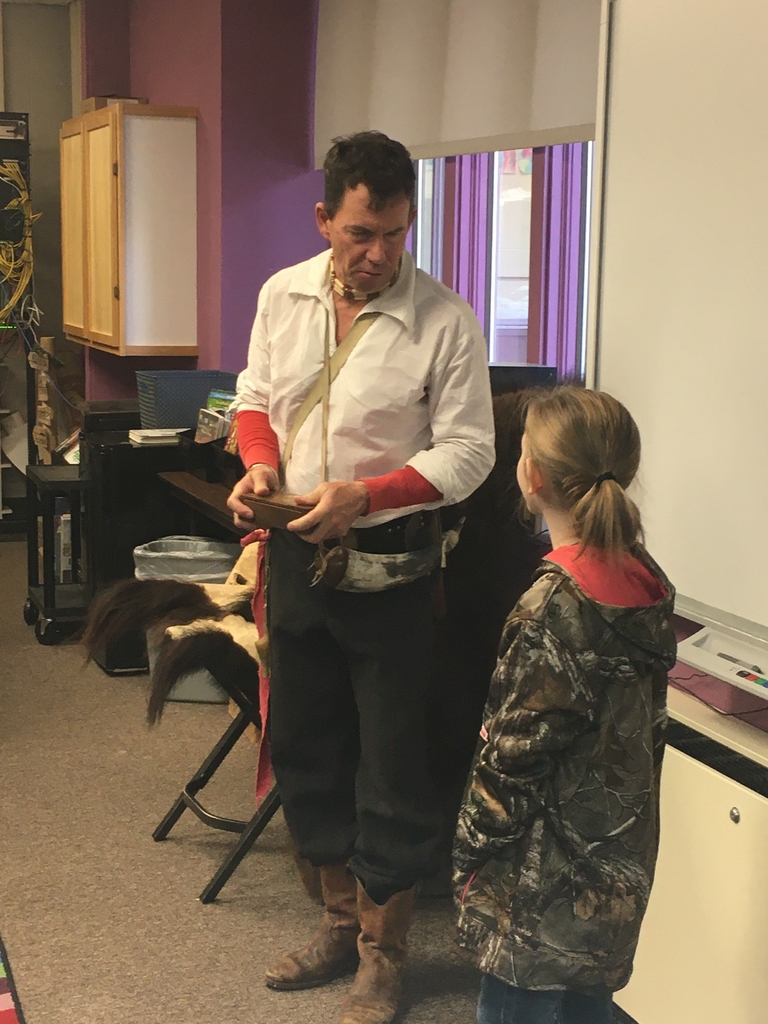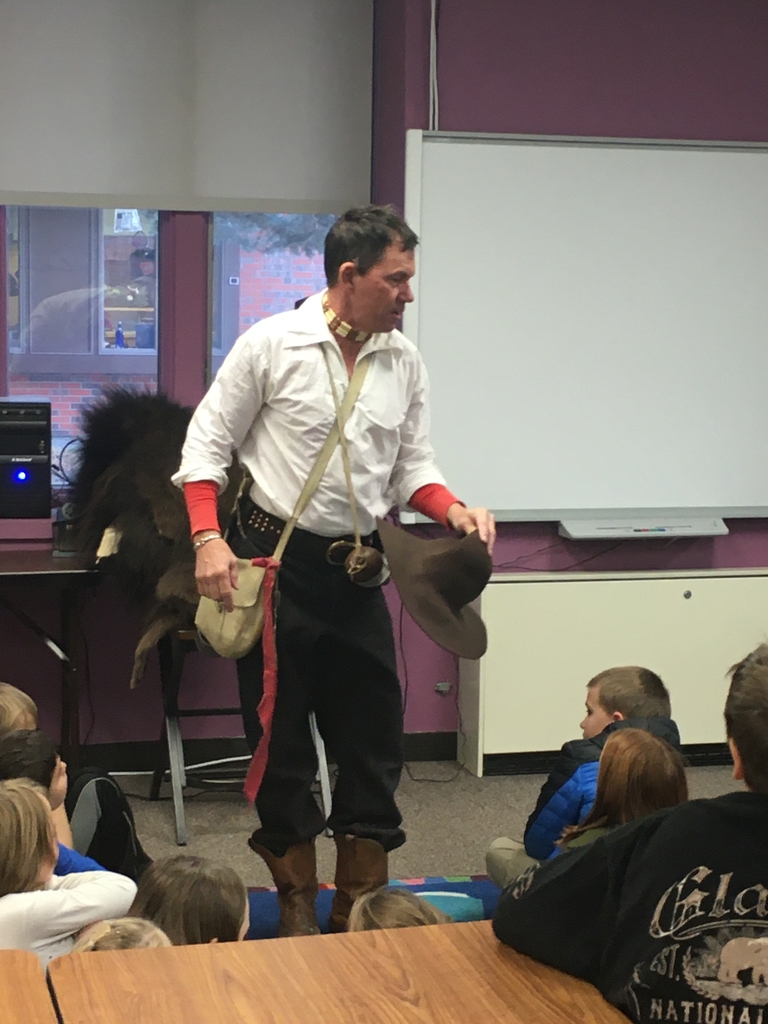 Give it up for Trey. This young man is such a gentlemen. We appreciate your kindness, and how you always think of others. Way to go! #WeAreWolves!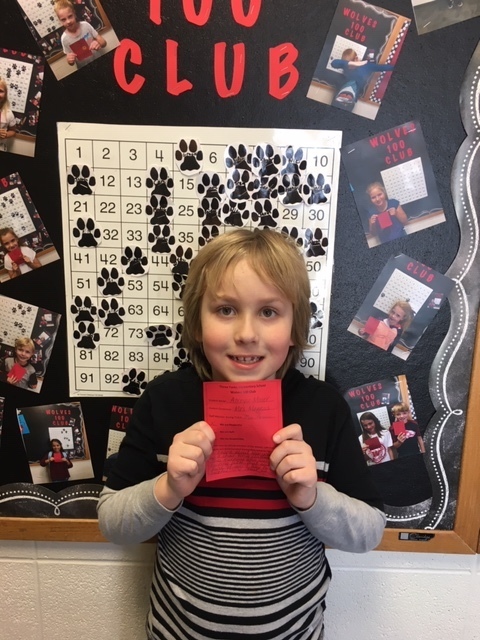 More pictures from 6/7 bowling trip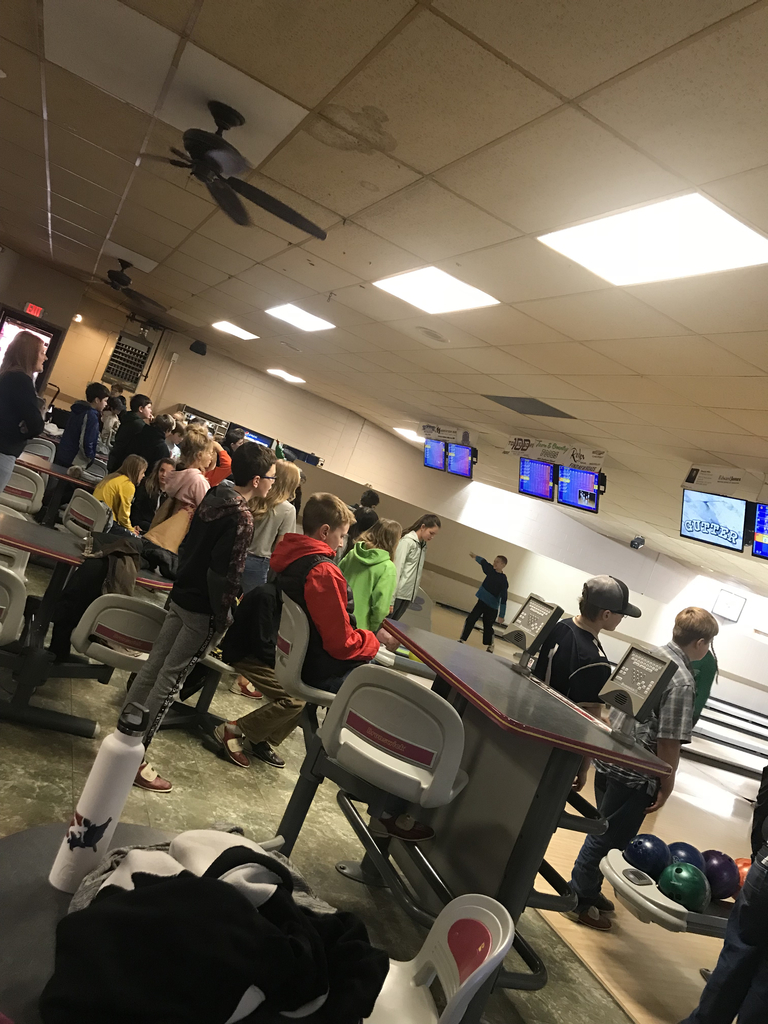 Pictures from 6/7 grade bowling trip.